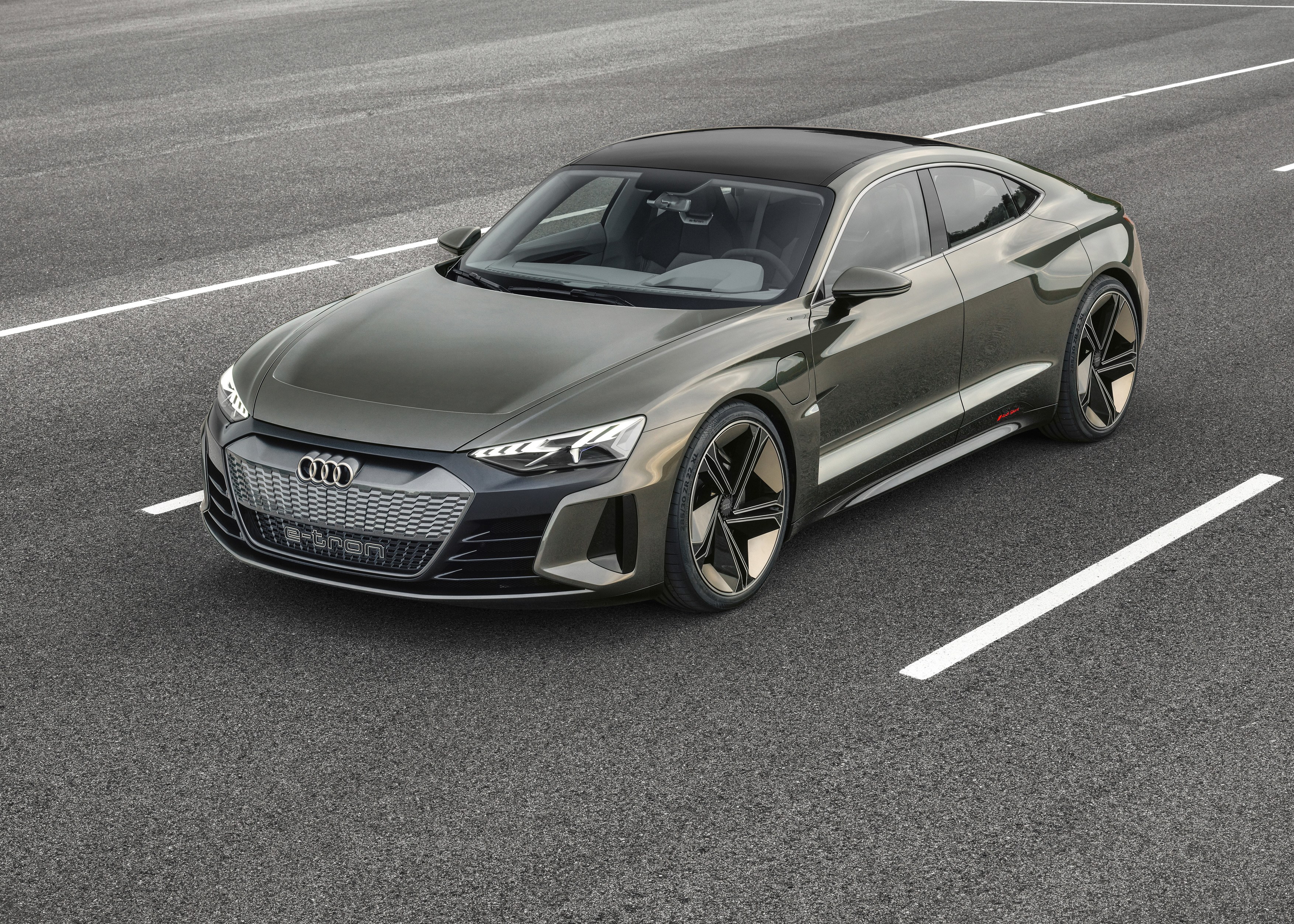 More About The Audi e-Tron GT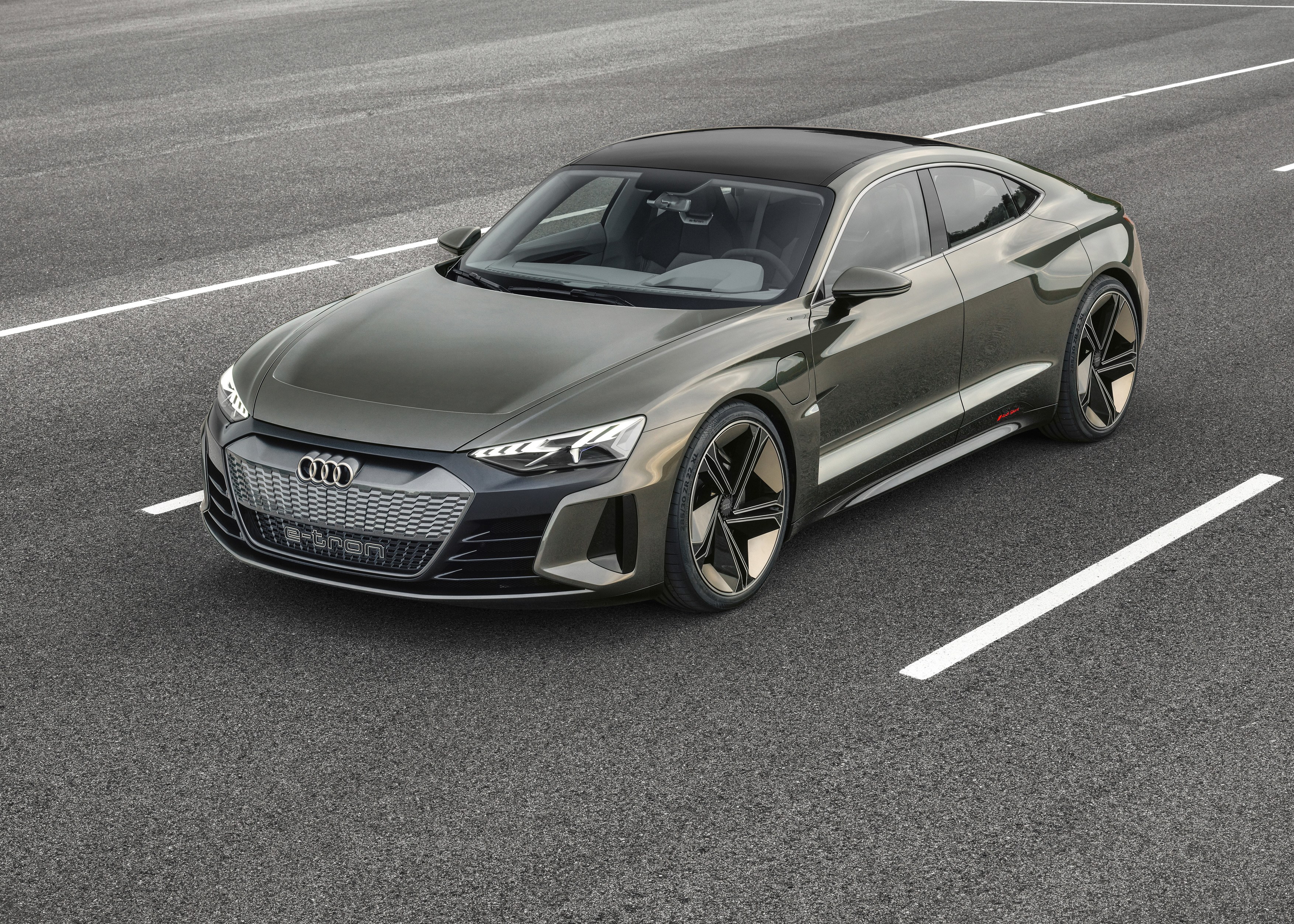 More About The Audi e-Tron GT
When the Audi e-tron SUV was unveiled to the automotive market last year, car enthusiasts and Audi lovers were thrilled by this exciting new all-electric development. Now, with an even more luxurious concept in the works, fans of this high-quality brand are going to be astounded once more. In this article by H.J. Pfaff Audi, we will tell you more about the Audi e-Tron GT concept and how it will change the driving experience for drivers in the Newmarket area, and far beyond!
A Design For A New Era
Audi has materialized a sleek new take on their hallmark Sportback body, with the new e-tron GT, as they combine carbon, aluminum, and high strength steel into a sloping roofline that gracefully extends into the rear of the vehicle for a look all its own. This vehicle offers drivers a different perspective on an all-electric, as a flat floor design provides a low centre of gravity, with the battery set into the underfloor of the car, creating an energy centre unlike other brand models in this developing electric class.
Power From The Outset
The e-tron GT will use separate electric motors that are fitted to the front and rear axles, as torque is seamlessly transferred to the wheels using the electric quattro permanent all-wheel drive, with torque vectoring. Audi aims to push the limits of all-electric, designing this model to achieve powerful forward thrust, hitting 0 to 100 km/h in just 3.5 seconds, offering an astounding 590 horsepower in the process.
Environmentally Friendly In Every Way
The four-ringed brand has thought of everything in the way of environmental impact, as they have designed this car using wholly sustainable materials. Say goodbye to animal-based products, as this futuristic machine spreads sophisticated synthetic leather across the seats and throughout the cabin. Recycled fibres and sustainable Econyl yarn, a recycled fibre made from used fishing nets are used to create a lush interior, one that is environmentally conscious, and even vegan-friendly!
Coming To The Here And Now
In the near future, Audi aims to offer twelve new automobiles, with all-electric drive, to the most important automotive markets across the globe, as they make it their mission to create one-third of their sales stemming from electrified models. The e-tron GT concept is under development, with volume-production models gliding into dealerships by 2021 for a whole new way to experience clean driving.
If you are interested in learning more about the Audi e-tron GT, then head on over to H.J. Pfaff Audi and our Newmarket facility at 16775 Leslie Street to talk to one of our knowledgeable and friendly members of staff.
Please feel free to continue to browse our website, or click here to find our contact information online, and fill out our contact form for further assistance.