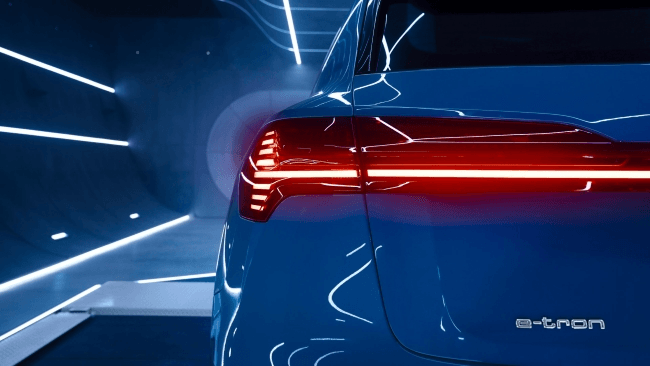 Audi E-Tron SUV Model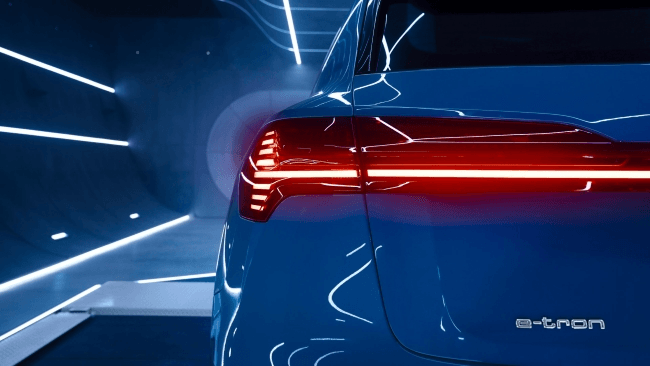 Audi E-Tron SUV Model
With the Audi e-tron SUV model hitting dealerships this year, this elite brand is leading the way in innovation, materializing the future of the automotive industry to the here and now. The sculpted body and aerodynamic design of this electric SUV is both a joy to look at and to drive. In this article by H.J. Pfaff Audi, we will be discussing this all-new Audi model and how Newmarket residents can get behind its wheel this year, so please read on to learn more!
Always Moving
Boasting a range of 329 kilometres, and possessing a completely new all-wheel-drive system which uses the dual motor for unique control over each wheel, the e-tron SUV takes the lead in the electric vehicle class and doesn't look back. Standard speed-sensitive air suspension, equipped with adaptive dampers, provide comfortable rides on the bumpiest of roads, while automatically optimizing ride height to improve range.
Always Ahead
Electric means forward thinking, just as new cutting-edge technology works under the hood to produce an Audi all its own, so too does it possess leading tech behind the wheel. An onboard route planner can help you navigate the road while recommending charge stops along the way. This system automatically updates when new charging stations have become operational, so you will never have to worry about being stranded. Two large MMI screens located in the centre console provide easy access to controlling everything in your e-tron, while the Audi Virtual Cockpit creates a unique display of essential driving information in front of the driver's eyes.
Always Comfortable
Stay warm and relaxed during long winter drives, or cool and collected driving in heat waves, thanks to the available comfort pre-entry climate control, the e-tron offers comfortable cabin temperatures for any weather. Winter ice won't obscure your view when driving this SUV, as mirror heating and rear window heating offer completely clear visibility when you need it most. And with steering wheel heating and seat heating, you might never want to leave this Audi, even when you reach your destination!
Contact Us
Feel the charge, the electric charge, with the innovative Audi e-tron SUV model. Contact us at H.J. Pfaff Audi to learn more about this class-defining vehicle today, or stop by our local Newmarket dealership in person at 16775 Leslie Street to talk to one of our knowledgeable representatives.
Please feel free to continue to browse through our website, or click here to find our contact information online, and fill out our contact form to find out more information about this electric SUV and you could be the first in your neighborhood to drive this stunning Audi.