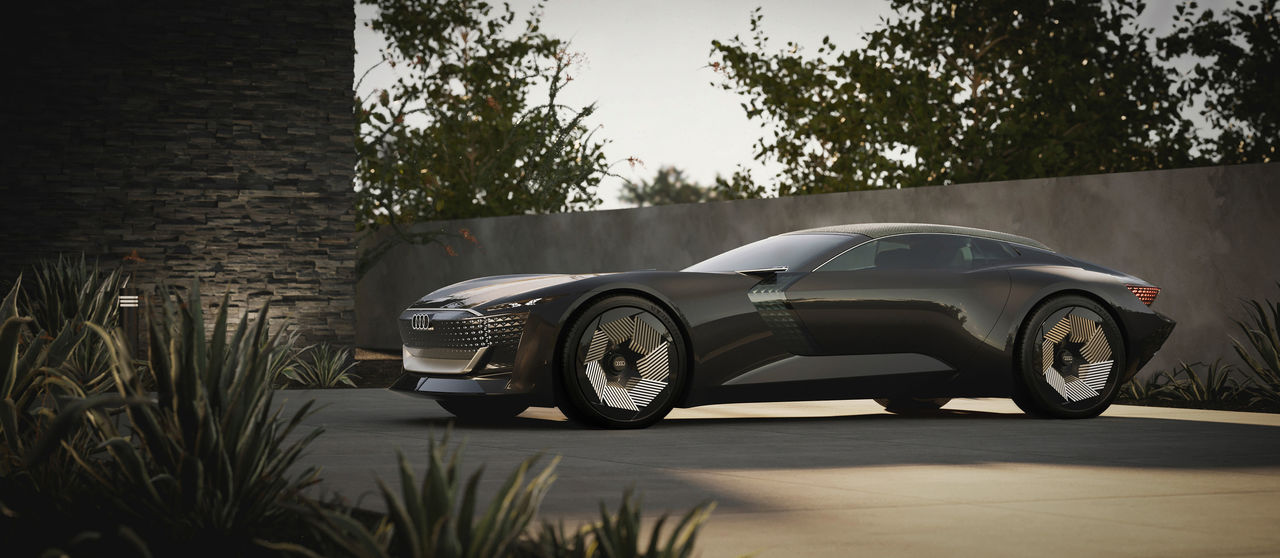 The Audi Skysphere Concept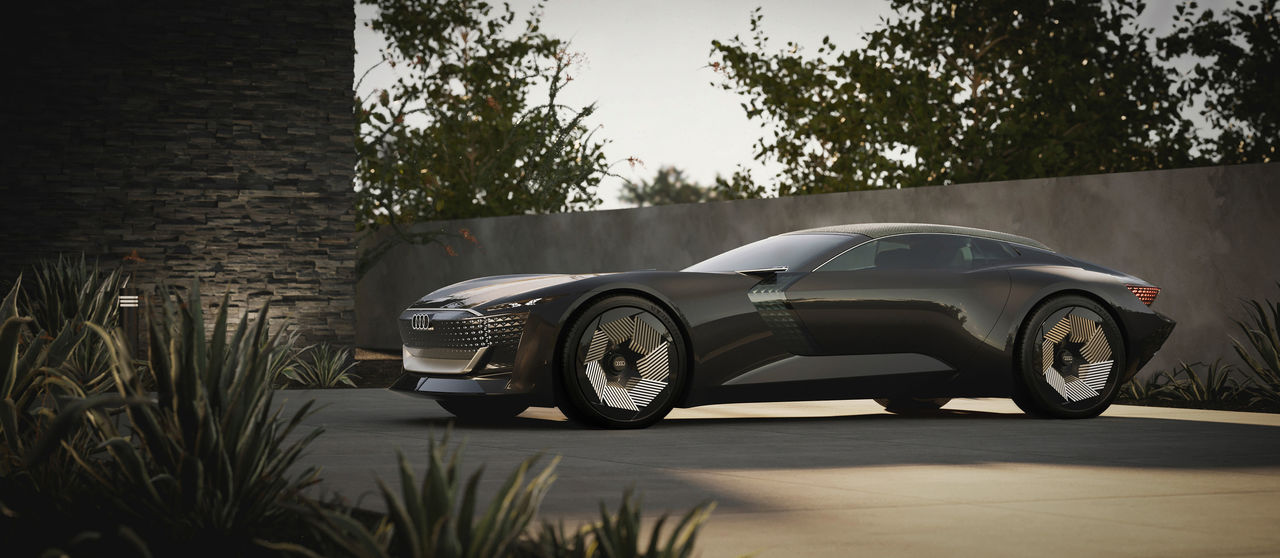 The Audi Skysphere Concept
At HJ Pfaff Audi in Newmarket, ON, we do a lot more than just facilitate the sale of premium quality Audi vehicles for our valued customers. At our dealership, we also like to provide plenty of information about our Audi vehicles, and this includes concept cars. The Audi Skysphere Concept is the first in a family of Audi concept cars. The cars were developed with one goal: to envision an automotive future where the car becomes an interactive space and experience device. In this article by HJ Pfaff Audi, we share some information about the Audi Skysphere Concept. 
Click here to browse through our selection of Audi vehicles at HJ Pfaff Audi in Newmarket, ON. 
A vehicle that allows you to distance yourself from reality 
To understand the Skysphere, you need to suspend your belief for a moment and assume Audi has perfected Level 4 autonomy, and drivers are able to relax and hand over driving duties to the Skysphere, which silently shuttles them around an environment that's usually congested and stressful like the QEW can be at times. After toggling the drive mode switch, the Skysphere begins the transformation into the "Sports" configuration. The car physically shortens, with telescopic motors retracting the front third of the car into recessed portions of the back half of the body, cutting a whopping 9.8 inches from the wheelbase and exterior length of the car.
An electric experience 
The Skysphere is, of course, electric. In a departure from Audi's trademark Quattro all-wheel-drive drivetrain, the Skysphere makes use of just a single motor mounted between the rear wheels. It's quite the dynamo, as just that one sparky spinner is good for 623 hp and 553 lb-ft of torque. That's enough oomph to scuttle the reasonably lightweight 3,968-pound coupe-roadster from 0-60 in impressive time.
A uniquely designed vehicle 
Inspired by the mellifluously sculpted 1937 Horch 853 roadster, the Skysphere concept is Audi of 2021's translation of what a new version of this painfully graceful old-world drop-top might look like in, say, 2050. Even without extending the Skysphere, this concept is a wonderfully theatrical car to behold. Many of its lines, angles, and intricate details are almost architectural. The same goes for the ridiculously cool interior.
To learn more about the Audi Skysphere Concept, or to learn about any of our other premium quality Audi vehicles, we encourage you to get in touch with our team at HJ Pfaff Audi. Additionally, at Pfaff, there's no being handed around, no wondering if you got the best deal, and no haggling price in-person or ever. Just honest customer service that actually serves you, the customer. It's what we like to call: the Idealership. Click here to learn about the Pfaff Difference. 
Click here to find our contact information, schedule a test drive, or speak with a representative.