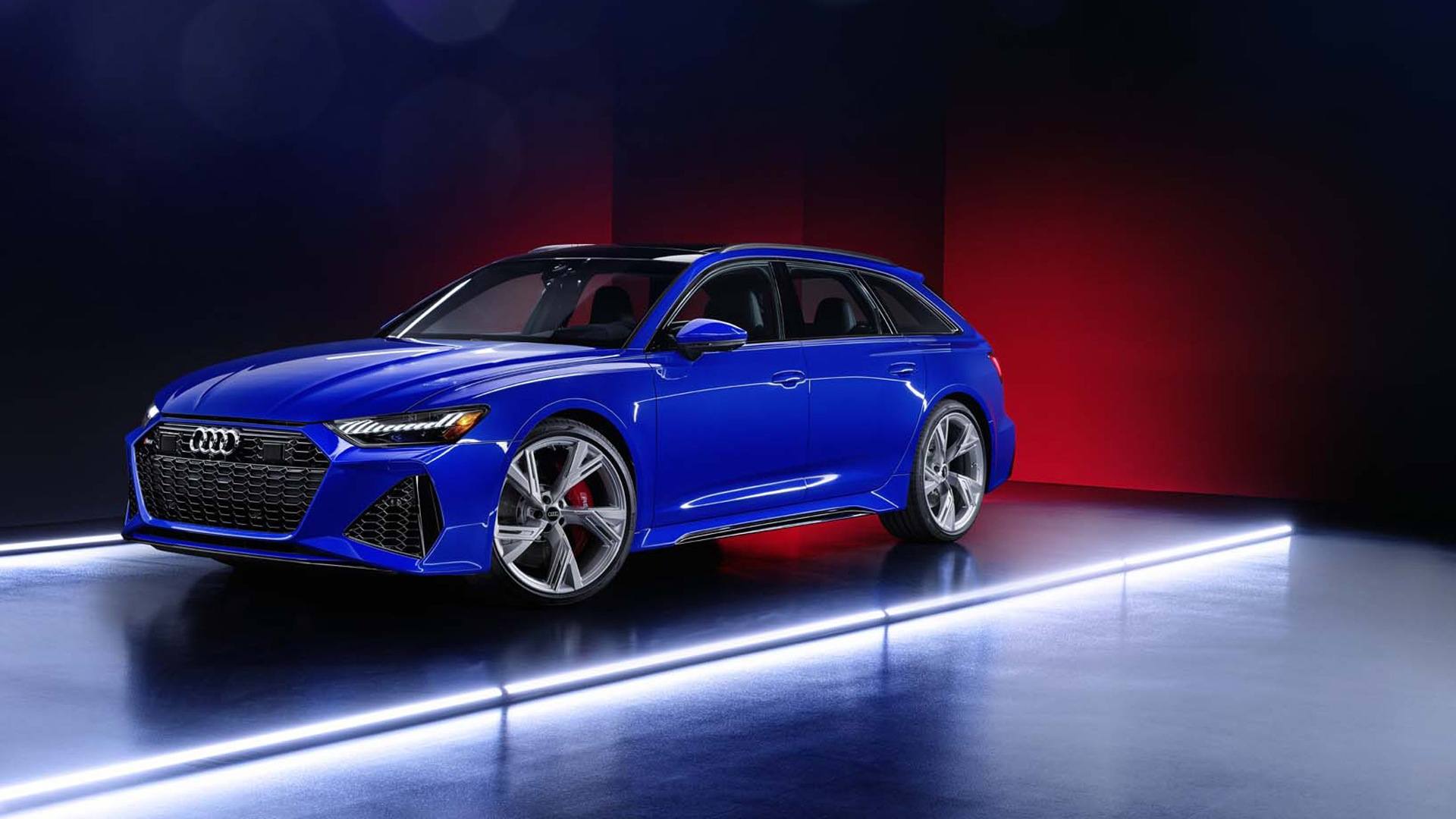 Does Audi have a sports utility car?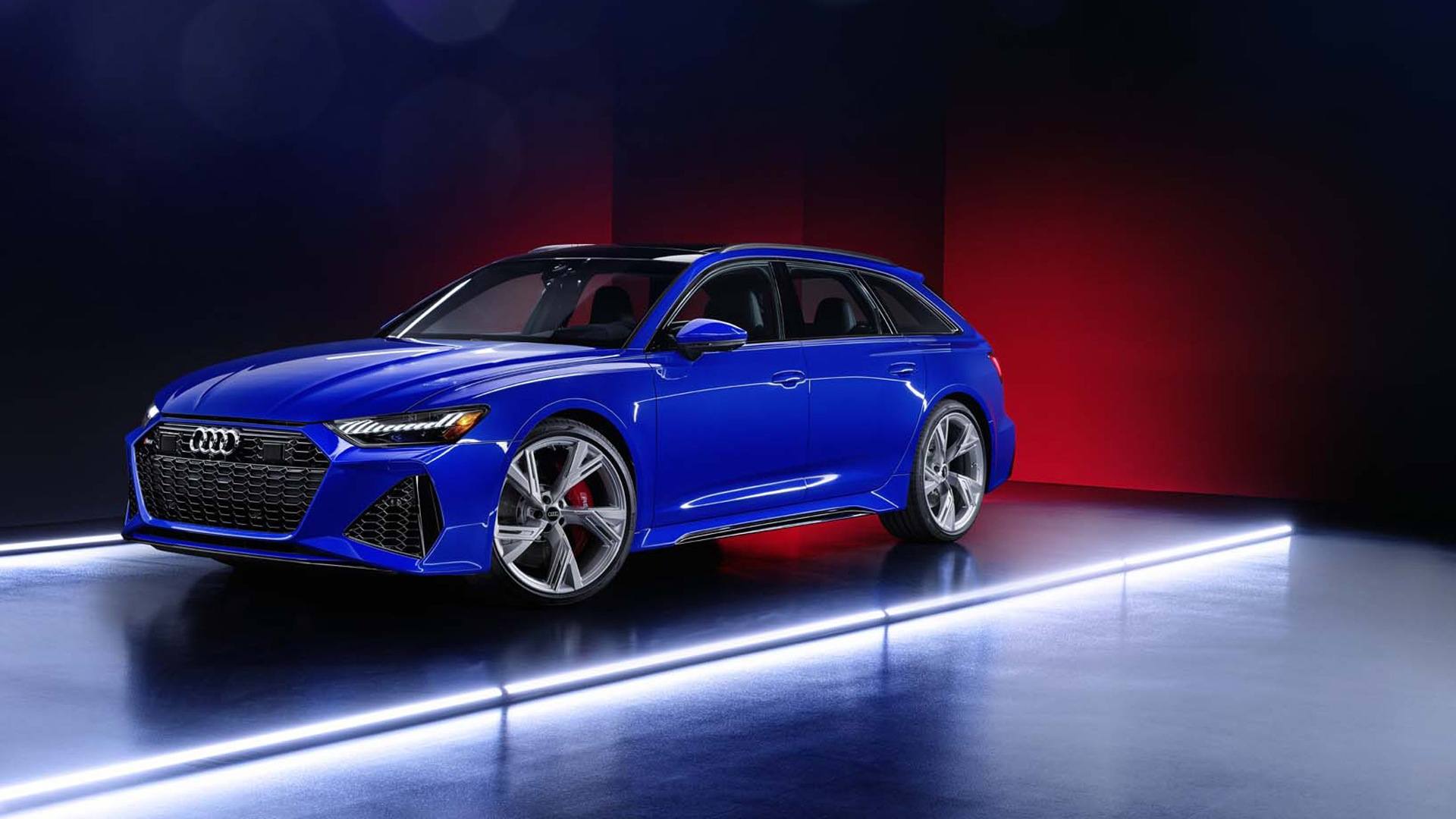 Does Audi have a sports utility car?
Are you in the market for a vehicle that can handle all of your daily driving needs but also pack a mean punch with performance and look aggressive? Perhaps a sports utility car as opposed to an SUV? At HJ Pfaff Audi in Newmarket, ON, our customers can find the vehicles they are looking for. For those customers looking for a sports utility car rather than an SUV, we encourage you to check out the 2021 Audi RS 6 Avant today. In this article by HJ Pfaff Audi, we share some information about a few of the features of the 2021 Audi RS 6 Avant for your research. 
Click here to browse through our selection of Audi vehicles at HJ Pfaff Audi in Newmarket, ON. 
A sport utility car that is packed with performance
Underneath the taut hood of the RS 6 lies the heart of a monster. The snarling V8 is fed by twin turbochargers. The result is a 0–100 km/h time of under 4 seconds. Ensuring the RS 6 can outrun anything, the 8-speed tiptronic gearbox gets optimized shift times and a new launch control feature. Should you want to engage the beast yourself, steering wheel paddle shifts are ready to assist.
Sporty exterior styling 
To make the perfect monster, elements from other models were required. Using the slimmer headlights from the A7 Sportback, the RS 6 Avant has a focused and sinister stare. The LED lights, front and rear, feature Audi's signature lighting animations. Hunting down a RS 6 Avant in the wild is easy. Besides a wider track, it has a unique footprint thanks to the standard 21" wheels, with optional 22" wheels available. The 2021 Audi RS 6 Avant will turn the heads of onlookers as you drive by.
Loaded with the latest technology for added convenience and safety 
The MMI touchscreen comes to life by responding with audible, visual, and haptic confirmation. Access to the numerous infotainment options is as intuitive as they touch, scroll and swipe hand motions you use to operate a smartphone or tablet computer. Take advantage of fully integrated and seamless assistance tools, including intelligent navigation, remote vehicle services, car finder, and roadside assistance. Experience peace of mind with security features, including emergency calls and stolen vehicle locators.
Audi does have a sports utility car in its lineup and it is called the Audi RS 6 Avant. To learn more about this high-end Audi vehicle, we encourage you to schedule a test drive on our website today. Additionally, at Pfaff, there's no being handed around, no wondering if you got the best deal, and no haggling price in-person or ever. Just honest customer service that actually serves you, the customer. It's what we like to call: the Idealership. Click here to learn about the Pfaff Difference.  
Click here to find our contact information, schedule a test drive, or speak with a representative.