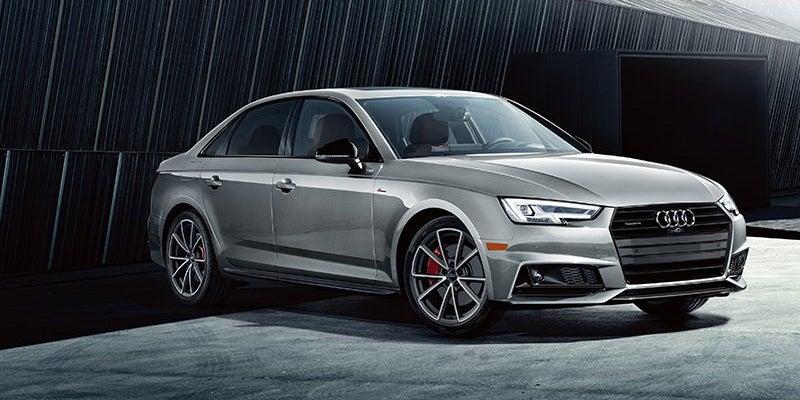 Where to buy an Audi in Newmarket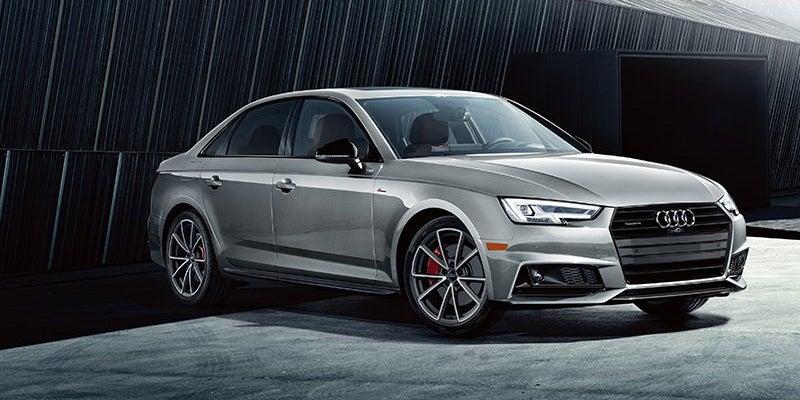 Where to buy an Audi in Newmarket
HJ Pfaff Audi is the go-to place buy an Audi in the Newmarket area. We are known for providing high level sales and service to ensure our clients have the simplest buying experience and receive as much value as possible.
OEM Parts
At HJ Pfaff Audi, our certified technicians use original equipment manufacturer (OEM) parts to fix your Audi. These are the exact parts that were installed on your vehicle on the assembly line. They are higher quality, specific to your vehicle, and come with a warranty. Once you buy an Audi from us, you can feel confident that any of our certified pre-owned collection were repaired with the highest quality parts by our certified and experienced team of technicians. They're experts in all thing Audi. Another part of our team are our representatives that can help answer all your questions and concerns before you buy. They'll provide you with the latest information in a clear and easy to understand way.
Reputation
We are proud of our reputation throughout the Newmarket community. Our Google customer  reviews are 92% positive which shows our dedication to prestige customer service. We'll be with you every step of the way to ensure you're informed and buy the best Audi to fit your needs.
As an added bonus, we provide complimentary car washes on Saturday, Motus Audi loaner vehicles, and valet options when your vehicle being serviced with us. We promise to do our very best to ensure you have a fulfilling Audi driving experience by delivering superior performance and service. If you're looking to buy a high-grade Audi vehicle, the search is now over, you've found a new home with HJ Pfaff Audi.
The Pfaff Difference
We know your time is valuable, and are committed to simplifying the car buying process to make your next purchase as fast, easy, and transparent as possible. We offer you upfront pricing, which means we've also removed the negotiation – one of the most painful parts of the buying process. We don't add any additional fees to your deal. And if you have a vehicle to trade in, we'll give you a written offer to buy your car, even if you don't buy ours. And with our three-day return and exchange policy, it's impossible to buy the wrong car.
Visit us today to experience the Pfaff difference.
Come in
HJ Pfaff Newmarket is a highly respected dealership that provides quality Audi vehicles to the community. We're located at 16775 Leslie Street, Newmarket, ON and would be proud to welcome you into our automotive family!
Continue to learn more about our vehicles and service options or fill out contact information form for further assistance. You can even schedule a test drive!