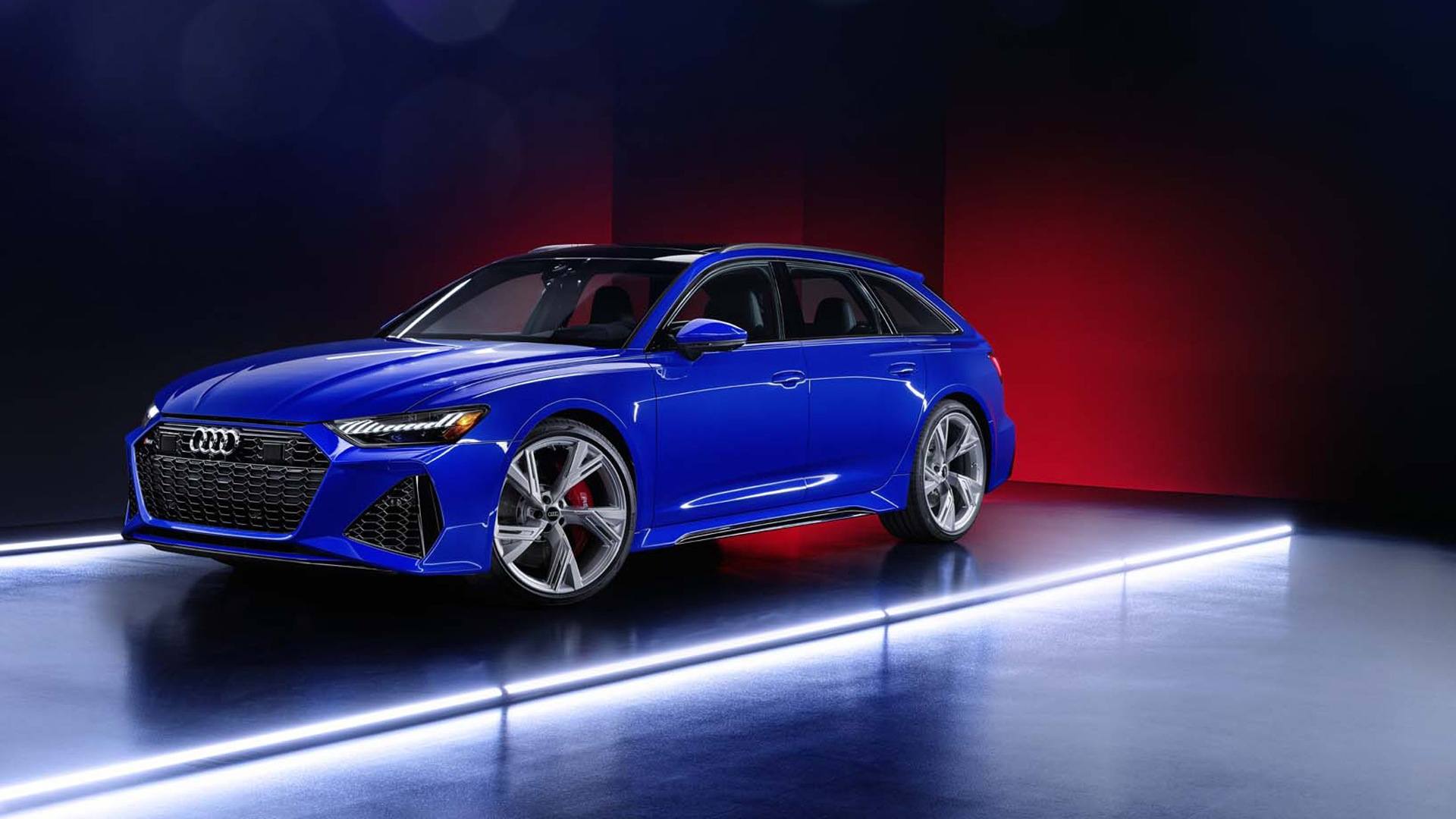 Where Can I Find A 2021 Audi RS6 Avant?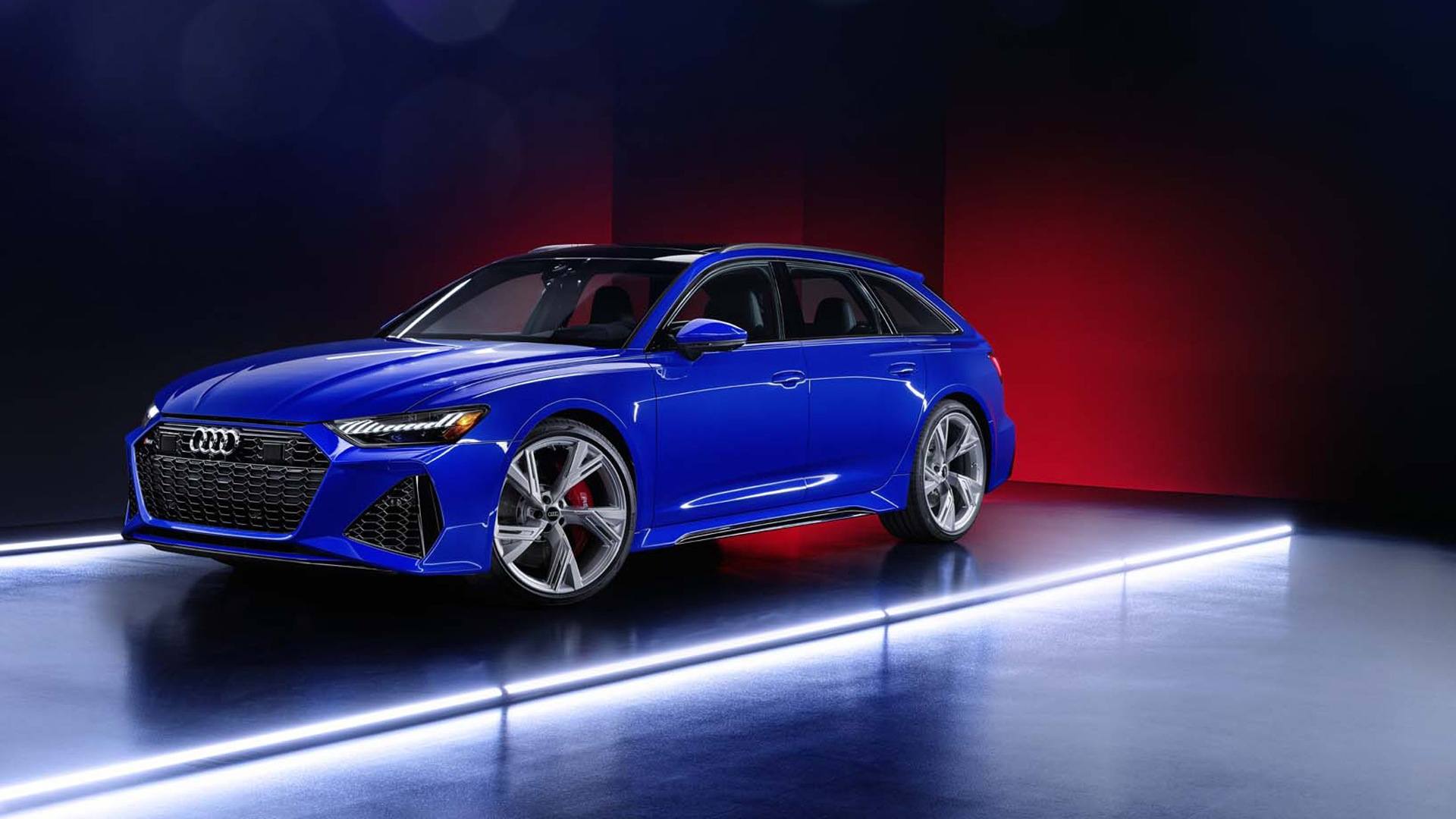 Where Can I Find A 2021 Audi RS6 Avant?
Born in the same town as Frankenstein's Creature, the RS 6 Avant is a modern-day monster. With a wider body, white LED eyes and a monstrous heart, bravery isn't enough for the RS 6 Avant. If you are looking for where you can find a 2021 Audi RS 6 Avant, then you have come to the right place at our HJ Pfaff Audi dealership in Newmarket, ON. Our customers can test drive this beast of a vehicle by scheduling one on our website at their earliest convenience. However, for your research purposes, in this article, we share some information about a few of the features of the 2021 Audi RS 6 Avant.
Click here to browse through our selection of Audi vehicles at HJ Pfaff Audi in Newmarket, ON. 
Very powerful 
Underneath the taut hood of the RS 6 lies the heart of a monster. The snarling V8 is fed by twin turbochargers. The result is a 0–100 time of under 4 seconds. Ensuring the RS 6 can outrun anything, the 8-speed tiptronic gearbox gets optimized shift times and a new launch control feature. Should you want to engage the beast yourself, steering wheel paddle shifts are ready to assist. Keeping the RS 6 level-headed is a choice of suspension systems. RS adaptive air suspension comes standard, delivering a mix of comfort and performance.
Quality interior features 
Slide into the driver's seat and surround yourself with the trappings of luxury. Rich Nappa leather and Alcantara covers the interior, broken only by flashes of carbon fibre. The RS sport seats offer the perfect driving position for long-distance cruising as well as high-speed maneuvers. The unique RS Virtual Cockpit allows the driver to view statistics of their RS 6 Avant, including tire pressure, torque, power output, engine oil temperature, and boost pressure. The display can also measure lap times, acceleration, and g forces.
Advanced technology 
The touchscreen comes to life by responding with an audible, visual, and haptic confirmation. Access to the numerous infotainment options is as intuitive as they touch, scroll, and swipe hand motions you use to operate a smartphone or tablet computer. The available sound system by Bang & Olufsen features 16 strategically placed speakers and an advanced sound processor designed to direct sound to the listener and replicate the feeling of a live event.
If you are still looking for where you can find a 2021 Audi RS 6 Avant, then you need to visit HJ Pfaff Audi in Newmarket, ON today. Additionally, at Pfaff, there's no being handed around, no wondering if you got the best deal, and no haggling price in-person or ever. Just honest customer service that actually serves you, the customer. It's what we like to call: the Idealership. Click here to learn about the Pfaff Difference. 
Click here to find our contact information, schedule a test drive, or speak with a representative.