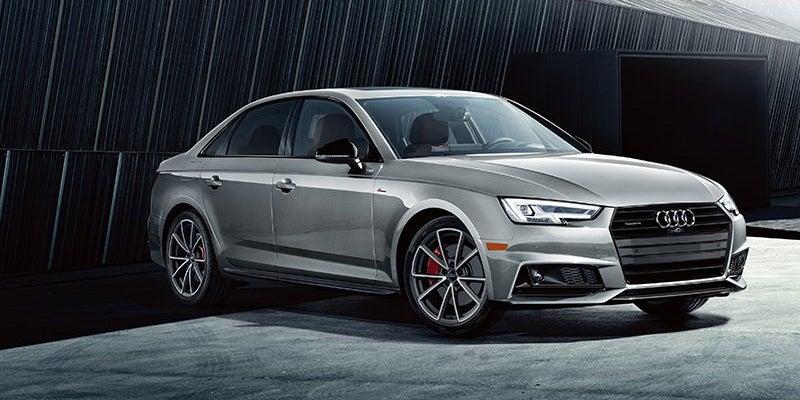 Can I sell my car with H.J. Pfaff Audi?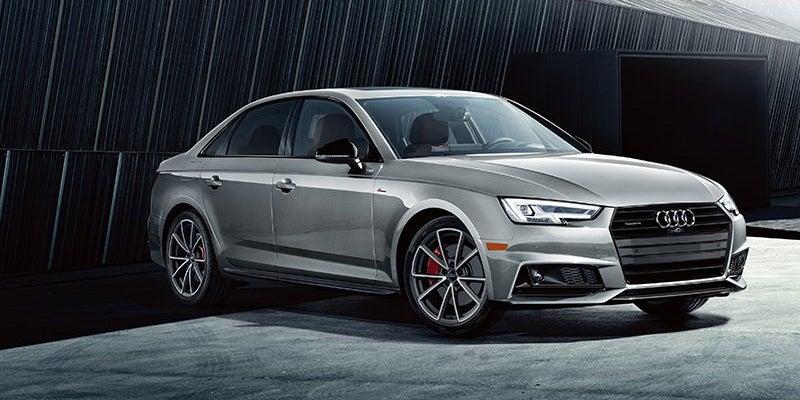 Can I sell my car with H.J. Pfaff Audi?
Selling a car is no easy situation, but selling a car to a dealer can be. You may wonder: Can I sell my car to a dealership? Yes, you can. In fact, it is the best way to sell a car. This is especially true if you're wondering how to sell a car quickly. At H.J. Pfaff Audi in Newmarket, we want your car! Even if you don't end up buying from us. Lease coming due or looking to trade? We purchase all makes, models and years, even if you're not purchasing a new Audi. If you are wondering if you can sell your car with H.J. Pfaff Audi, then you have come to the right place! There are many benefits of selling your car to a dealership, and in this article, we will take a look at a few of them!
Click here to schedule a test drive at our dealership today!
Avoid possible scammers!
Selling a car on your own means running the risk you may be scammed one way or another, but selling to a dealer guarantees you will receive the payment agreed upon.
We handle the marketing!
Selling a car today is more complicated than simply posting a "For Sale" sign on the back windshield. It involves taking pictures, using social media and much more. Selling to a dealer means you won't have to worry about all that.
Receive your money quicker!
Just as the offer is ready that day, a buyer can receive some form of payment the same day or within a few business days.
Have your car appraised by experienced people
Quality used vehicles of all kinds are hard to find right now – and your car, truck, or SUV may be worth more than you think at H.J. Pfaff Audi. If you are in the market for a new or used vehicle, or are even just looking for extra cash, our expert appraisers will happily evaluate your vehicle today, and will offer you a fair price for purchase.
Return your off-lease vehicle to us!
Did you know you can return your off-lease Audi to any Approved Audi Lease Return Center, no matter where in Canada you purchased it? Take advantage of our convenient location just off highway 404 in Newmarket to drop off your leased Audi.
Click here to fill out our appraisal request form!
At H.J. Pfaff Audi, we will pay you a fair value for your vehicle, and you'll be working with professionals in a convenient, pressure-free atmosphere. You'll also avoid the expense, time commitment and hassle of trying to sell it on your own. Can you sell your car with H.J. Pfaff Audi? The answer is yes!
Click here to find our contact information, schedule a test drive, or to speak with a representative