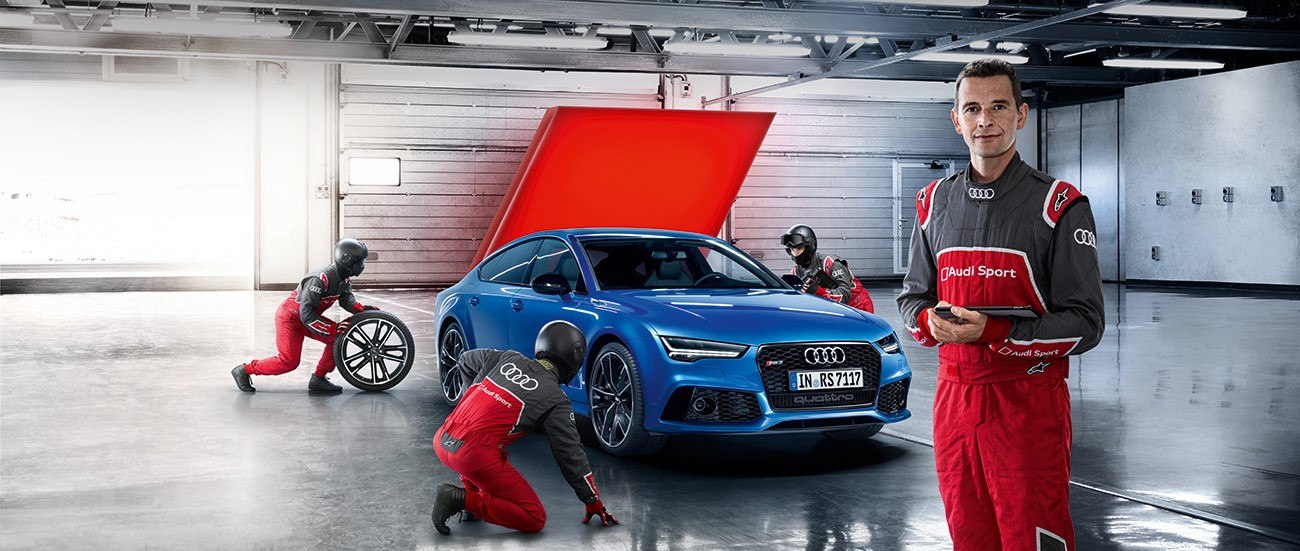 Can I service my Audi at H.J. Pfaff Audi?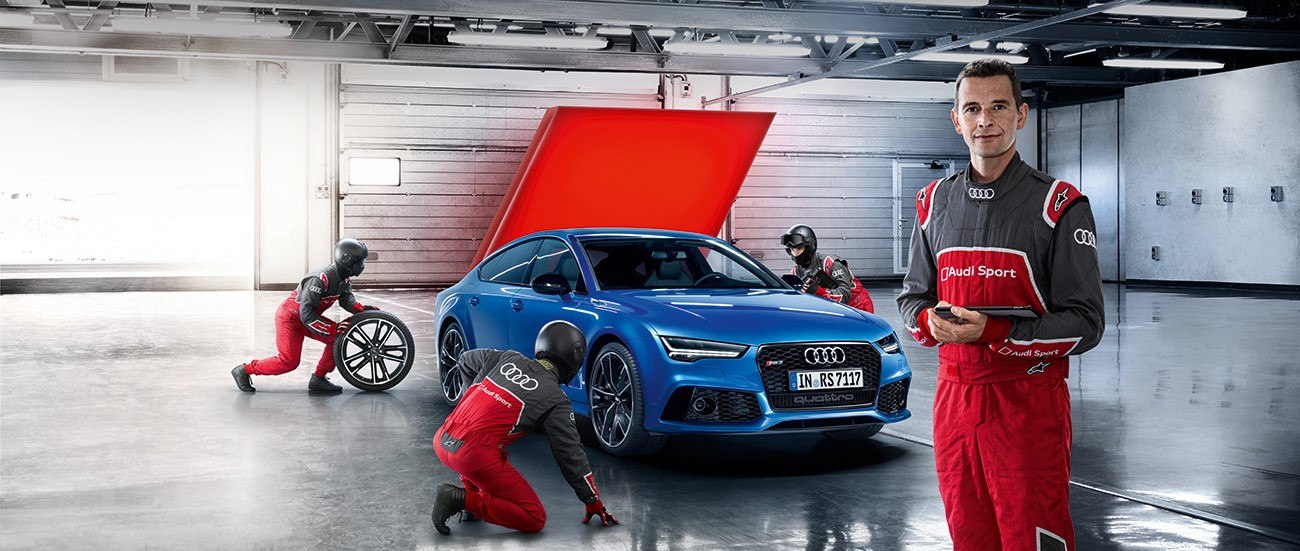 Can I service my Audi at H.J. Pfaff Audi?
For drivers in Newmarket, getting your Audi serviced at HJ Pfaff Audi is your safest option. We provide original parts that best fit your Audi and have certified trained professionals to handle all your vehicle's service needs.
Quality Parts
Original equipment manufacturer (OEM) parts are the exact parts that were installed on your vehicle on the assembly line. They are higher quality, specific to your vehicle, and come with a warranty. These parts improve the quality of Audi service you can expect at our Newmarket dealership. OEM parts will fit exactly like the ones you're replacing and provide security with their familiarity and premium level performance.
With aftermarket parts, it's tough to manage quality control and there is also no warranty coverage. Choosing to go with a certified Audi dealership like HJ Pfaff gives drivers peace of mind because our certified maintenance technicians are trained and experienced servicing all Audi models. Expert knowledge and OEM parts are two major factors that contribute to receiving the highest quality Audi service in Newmarket.
Certified Professionals
Our team of representatives and certified technicians are more informed to fix specific issues that come with Audi vehicles compared to general mechanics. You can be sure that you're receiving the most updated and in-depth information and advice on how to maintain or service your Audi. Our relationships with manufacturers can also save you money with a variety of rebates and special offers that are exclusive to our certified dealership.
The Pfaff Difference
We know your time is valuable, and are committed to simplifying the car buying process to make your next purchase as fast, easy, and transparent as possible. We offer you upfront pricing, which means we've also removed the negotiation – one of the most painful parts of the buying process. We don't add any additional fees to your deal. And if you have a vehicle to trade in, we'll give you a written offer to buy your car, even if you don't buy ours. And with our three-day return and exchange policy, it's impossible to buy the wrong car.
Visit us today to experience the Pfaff difference.
Service Appointments
To schedule a test drive or other service appointment click here. Continue to browse our website for other informative articles or fill out a contact information form for further assistance.
HJ Pfaff Audi is a reliable dealership that provides drivers in Newmarket with outstanding automotive service. We're located at 16775 Leslie Street, Newmarket, ON and look forward to welcome you into our automotive family.