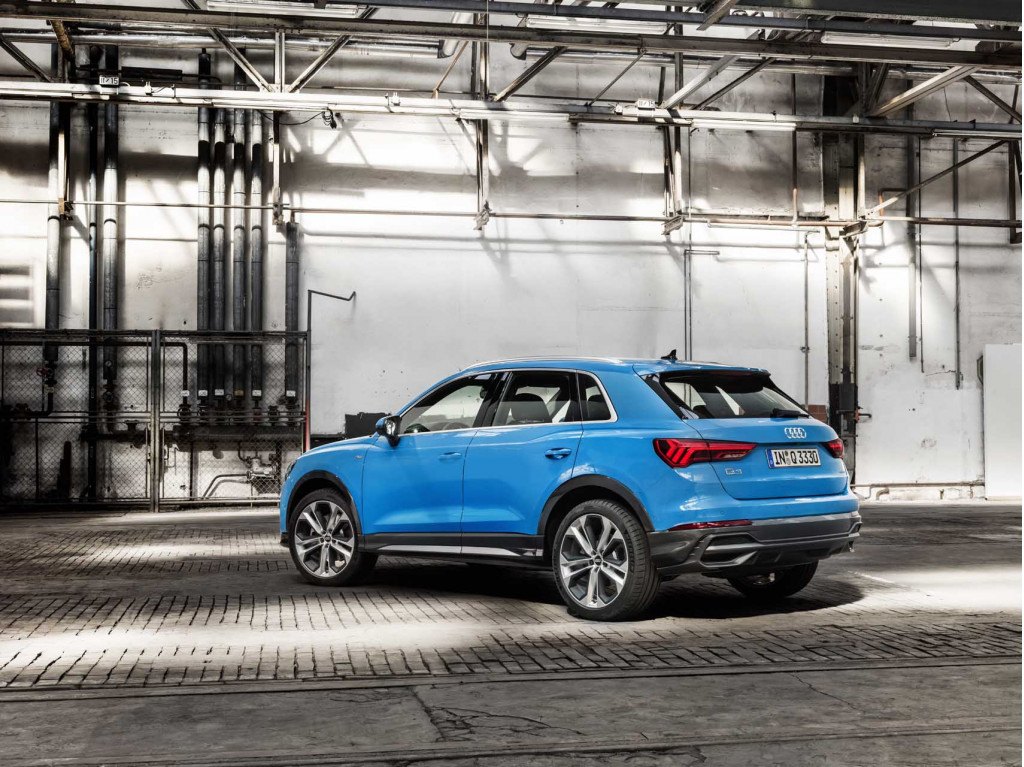 Where to find a 2021 Audi Q3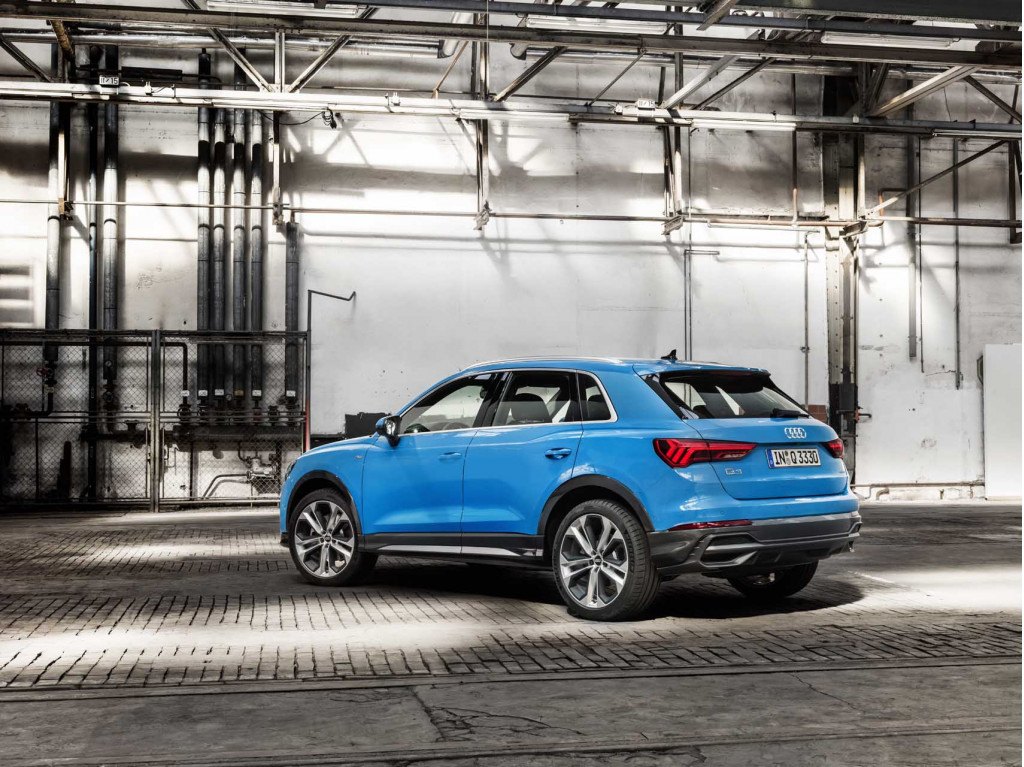 Where to find a 2021 Audi Q3
Is one of your New Years' resolutions to acquire a new vehicle for yourself? There is no better place to start your vehicle shopping than at HJ Pfaff Audi in Newmarket, ON, and you may even find your dream car right away with us! The 2021 Audi Q3 is a very popular Audi SUV that many people rave about. It is more compact in size but still packs a mean punch in performance, style, and even interior space. If you are looking for information about where you can find a 2021 Audi Q3, then you have come to the right place at HJ Pfaff Audi. In this article, we share some information about a few of the features of the 2021 Audi Q3 for your research. 
Click here to browse through our inventory of vehicles at HJ Pfaff Audi in Newmarket, ON. 
Impressive Performance 
The Q3 gets its power to explore from an advanced TFSI engine. With direct injection, the turbocharged unit delivers 228 HP, giving the Q3 the power to take you anywhere. Conquer the road with quattro all-wheel drive standard in the Q3. Available through Drive Select, a new off-road mode tailors the vehicle's hill descent control, traction control, and drive systems to the road conditions, giving you the freedom to do anything. Be the driver you were born to be in the all-new Q3.
The Audi Q3 is a true SUV
With strong, muscular styling, the Q3 is a true SUV. Inspired by our rally cars, the quattro blisters give the Q3 athletic shoulders, while the larger single-frame grille gives it a sportier finish. With standard LED headlights, the Q3 lights up the road. The elegant design of the headlights is also echoed in the LED taillights. Dynamic turn signals add the signature Audi touch. Filling out the blistered wheel arches perfectly, the Q3 is available with wheels ranging in size from 18" to 20". With five designs available, you can give the Q3 a style that matches your own.
Packed with the latest technology 
When searching for a destination, the standard handwriting recognition in MMI touch response helps make it easier to enter information. Assistance and security are at the core of Audi connect. Take advantage of fully integrated and seamless assistance tools, including intelligent navigation, remote vehicle services, car finder, and roadside assistance. Experience peace of mind with security features, including emergency call and stolen vehicle locator.
The 2021 Audi Q3 should be your next new car for many reasons. At HJ Pfaff Audi in Newmarket, ON, we encourage you to schedule your limited contact appointment on our website. Additionally, at Pfaff, there's no being handed around, no wondering if you got the best deal, and no haggling price in-person or ever. Just honest customer service that actually serves you, the customer. It's what we like to call: the Idealership. Click here to learn about the Pfaff Difference. 
Click here to find our contact information, schedule a test drive, or speak with a representative.