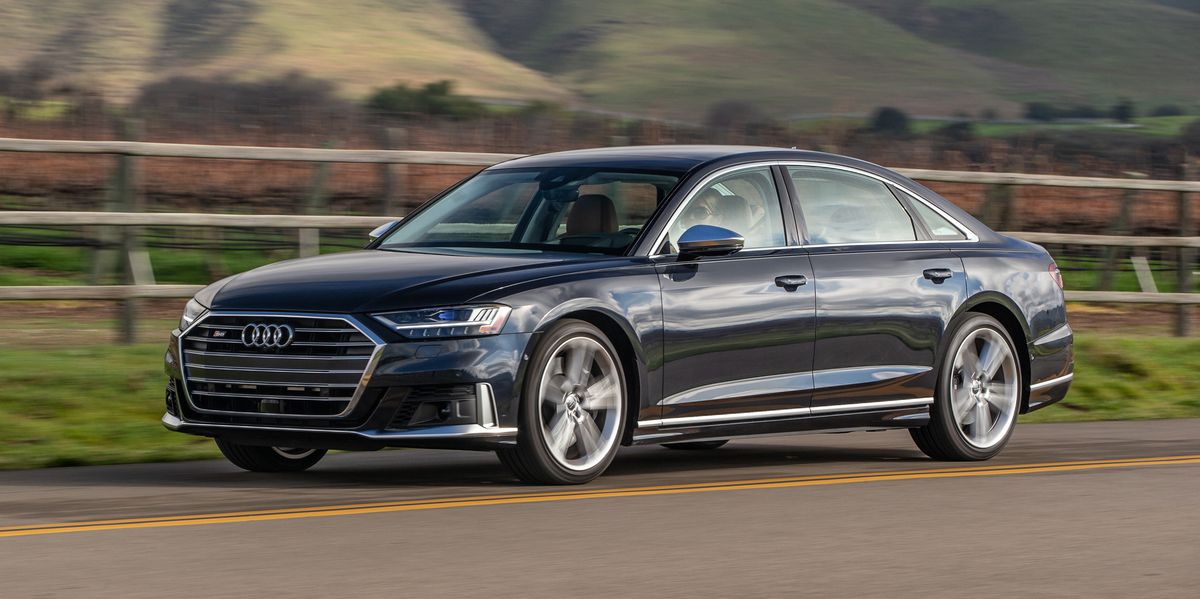 Where to find a new Audi S8 in Newmarket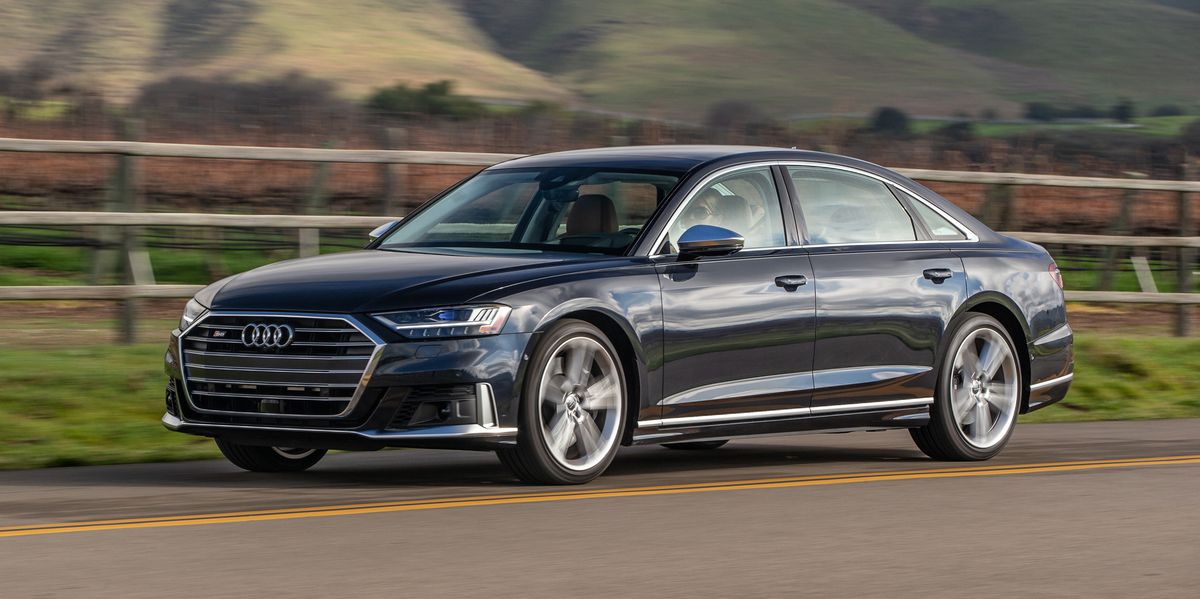 Where to find a new Audi S8 in Newmarket
Are you looking for a place where you can find a large selection of new Audi vehicles? Do you have your eyes firmly planted on the 2021 Audi S8? At HJ Pfaff Audi, our customers can find the vehicles that they are looking for. Our dealership is home to some very high-end new and certified pre-owned Audi vehicles that are waiting for you to take out for a test drive and park in your driveway! If you are asking yourself where you can find a new Audi S8 in Newmarket, then you have come to the right place. In this article by HJ Pfaff Audi, we share some information about a few of the features of the 2021 Audi S8 for your research.
Click here to browse through our selection of Audi vehicles at HJ Pfaff Audi in Newmarket, ON. 
The Audi S8 packs a mean punch with performance 
Performance is nothing without efficiency. Thanks to the 48V mild hybrid electric system, energy is captured from braking and stored in a lithium-ion battery. This energy can be used to assist the engine in certain circumstances. Work hard, drive hard in the Audi S8. Delivering the luxury of a private jet with the thrust to match, the S8 delivers business and pleasure in equal measure. Go hard. Stop harder. The optional Carbon Ceramic brakes, complete with a silver finish on the calipers, offer enhanced braking performance while reducing weight when compared to the standard steel rotors.
Beautifully designed exterior 
The next step in a time-honoured tradition, the S8 features classic S details. Visual cues include the aluminum-effect side mirrors and, of course, the quad exhaust tips. Clearly visible behind the wheels, the S8 offers optional red brake calipers for the standard braking system. Perfect for when a hint of performance just isn't enough.
The Audi S8 is loaded with the latest technology 
Conventional gauges and dials have made way for the future. A 12.3″ full HD-resolution display allows you to choose between three layouts, with a larger speedometer and tachometer or an infotainment view that includes an enhanced navigation map. Assistance and security are at the core of Audi connect. Take advantage of fully integrated and seamless assistance tools, including intelligent navigation, remote vehicle services, car finder, and roadside assistance. Experience peace of mind with security features, including emergency call and stolen vehicle locator. The 2021 Audi S8 comes with all the technology that you would expect from a vehicle of this caliber.
Newmarket, ON customers, can find a 2021 Audi S8 at our HJ Pfaff Audi dealership today. We encourage you to get in touch with our team if you are wanting to learn more. You can also schedule a test drive on our website. Additionally, at Pfaff, there's no being handed around, no wondering if you got the best deal, and no haggling price in-person or ever. Just honest customer service that actually serves you, the customer. It's what we like to call: the Idealership. Click here to learn about the Pfaff Difference.  
Click here to find our contact information, schedule a test drive, or speak with a representative.