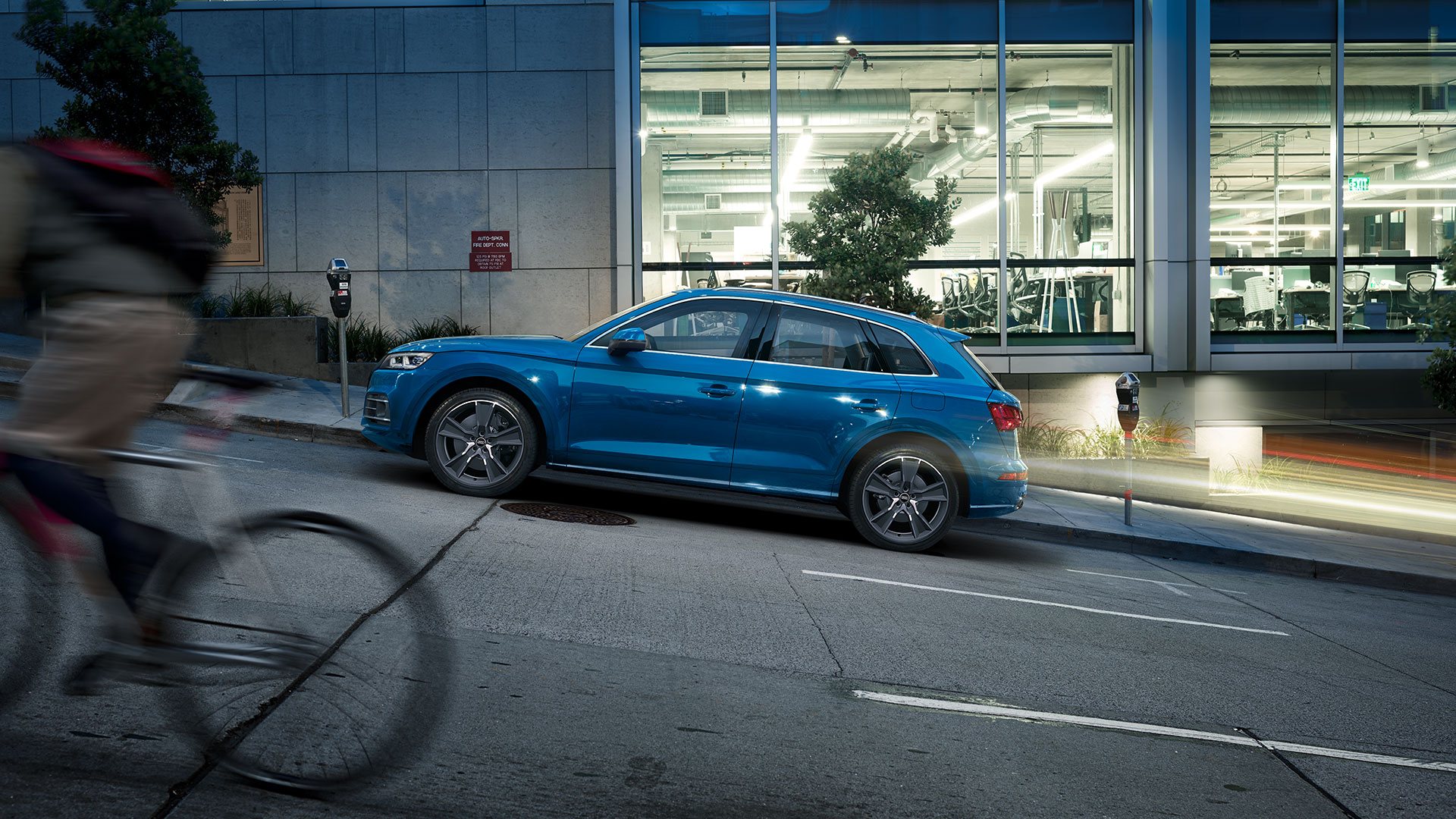 Learn more about Audi electric vehicles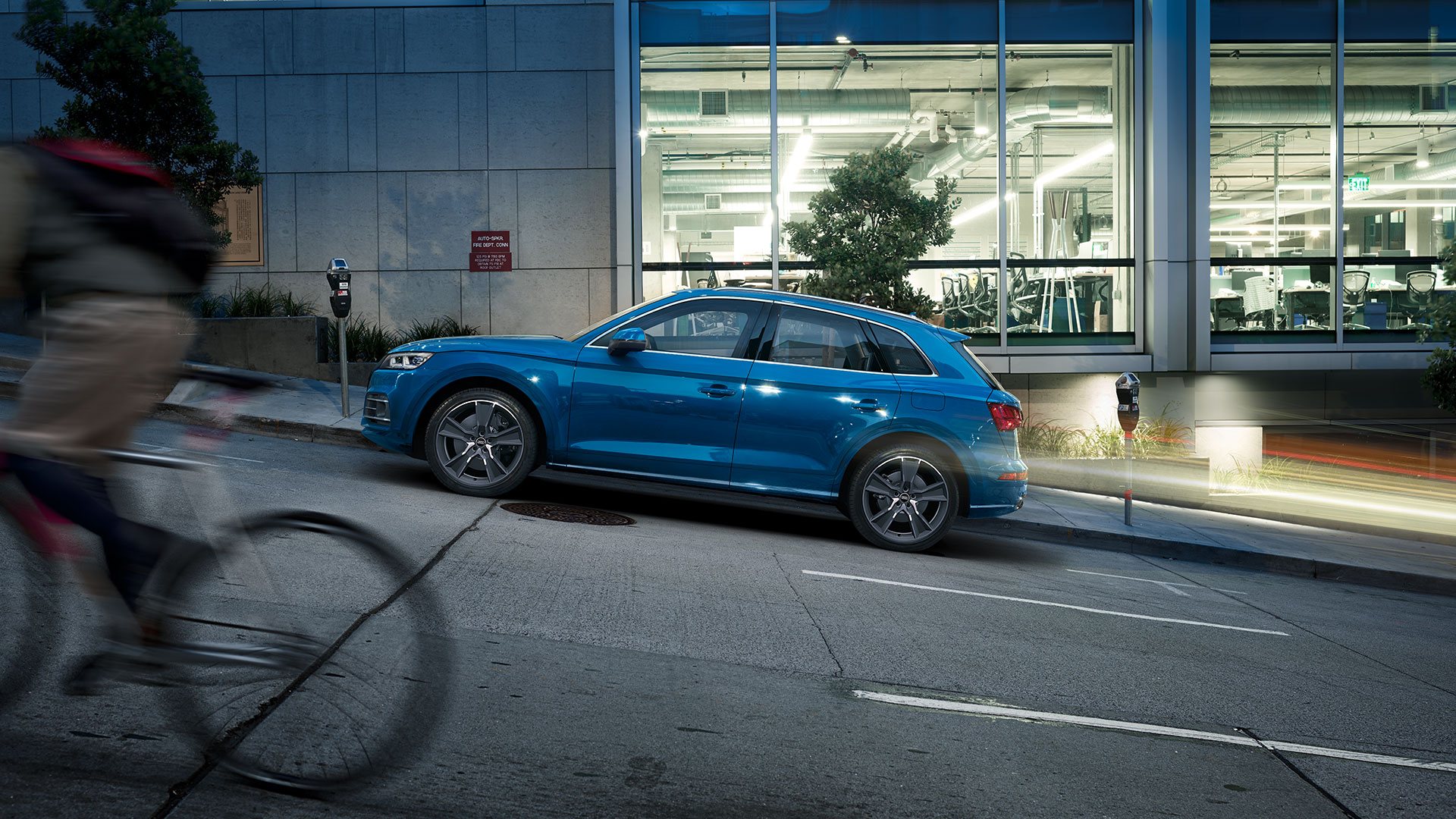 Learn more about Audi electric vehicles
Explore what life is like when you make the switch to electric driving. Here you'll be introduced to the unique features that come with the e-tron and TFSI e models, as well as an understanding of charging and the benefits of becoming an Audi owner. At HJ Pfaff Audi, we have plenty of options when it comes to hybrid electric vehicles. If you are looking to learn more about Audi electric vehicles, then you have come to the right place. In this article, We share some information so that you can learn more about Audi electric vehicles at HJ Pfaff Audi. 
Click here to browse through our selection of vehicles at HJ Pfaff Audi in Newmarket, ON.
Experience Regenerative Braking
Every time you brake while driving the e-tron, some of the energy is recuperated back into the battery, increasing your range. The strength of the recuperation can be adjusted using steering-wheel recuperation paddles. This means that the e-tron can recover some of its battery energy when slowing down, recharging the battery on the spot, and effectively braking the car. This allows for a 'one-pedal' driving style.
Cruise Control 
The easiest way to maximize range is to use a consistent, steady driving style. Regular use of cruise control, as well as avoiding hard acceleration and braking, will help ensure you get the most from every charge. The vehicle will also signal to the driver when they can coast to increase range without impacting performance.
Planning Your Route 
Knowing where you need to plug-in is crucial for long journeys. Fortunately, the on-board navigation system looks ahead for charging stations along your route and within your current range. The system automatically updates when new charging stations become available.
Public Charging 
The e-tron models are equipped with batteries designed to maximize their range beyond daily driving. In the event that you need to recharge your vehicle while you're on the road, you have access to a nationwide network of fast-charging stations, not to worry, your e-tron already knows where they all are.
There are many reasons why you should consider driving an Audi electric vehicle. If you are still looking for more information about Audi electric vehicles, then we encourage you to get in touch with an HJ Pfaff Audi representative. Additionally, at Pfaff, there's no being handed around, no wondering if you got the best deal, and no haggling price in-person or ever. Just honest customer service that actually serves you, the customer. It's what we like to call: the Idealership. Click here to learn more about the Pfaff Difference. 
Click here to find our contact information, schedule a test drive, or speak with a representative.