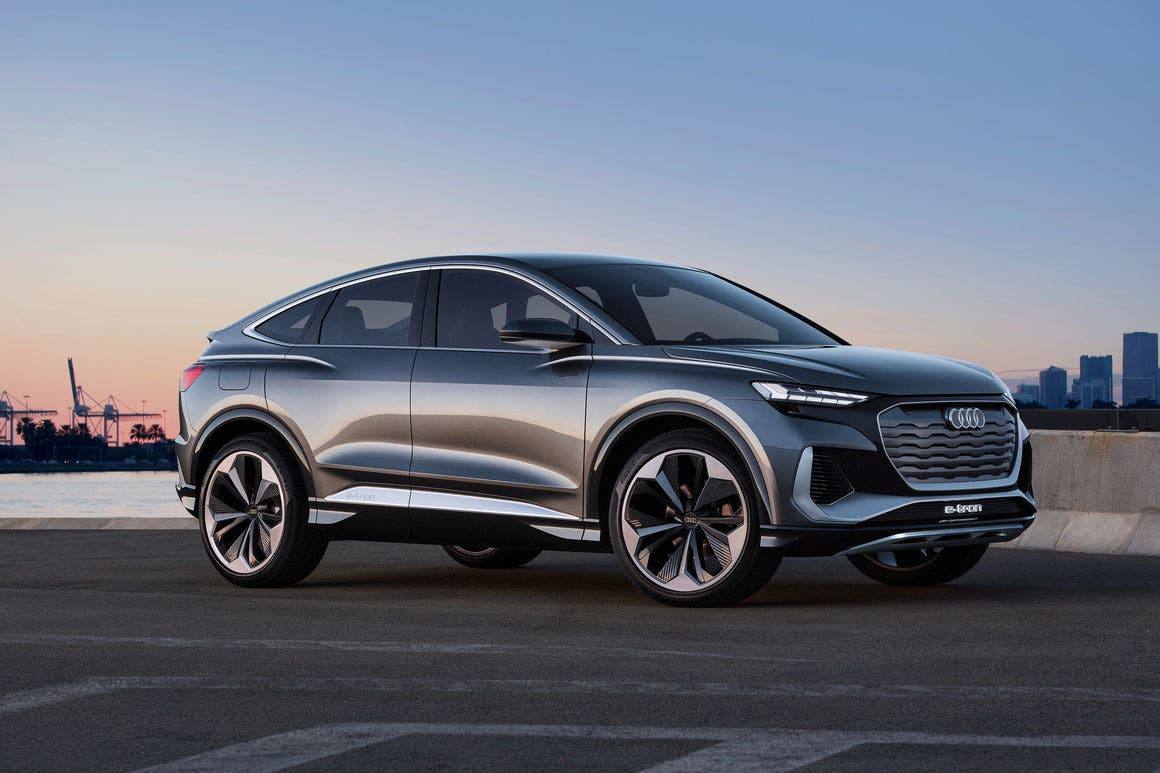 Learn about the new Audi e-tron SUV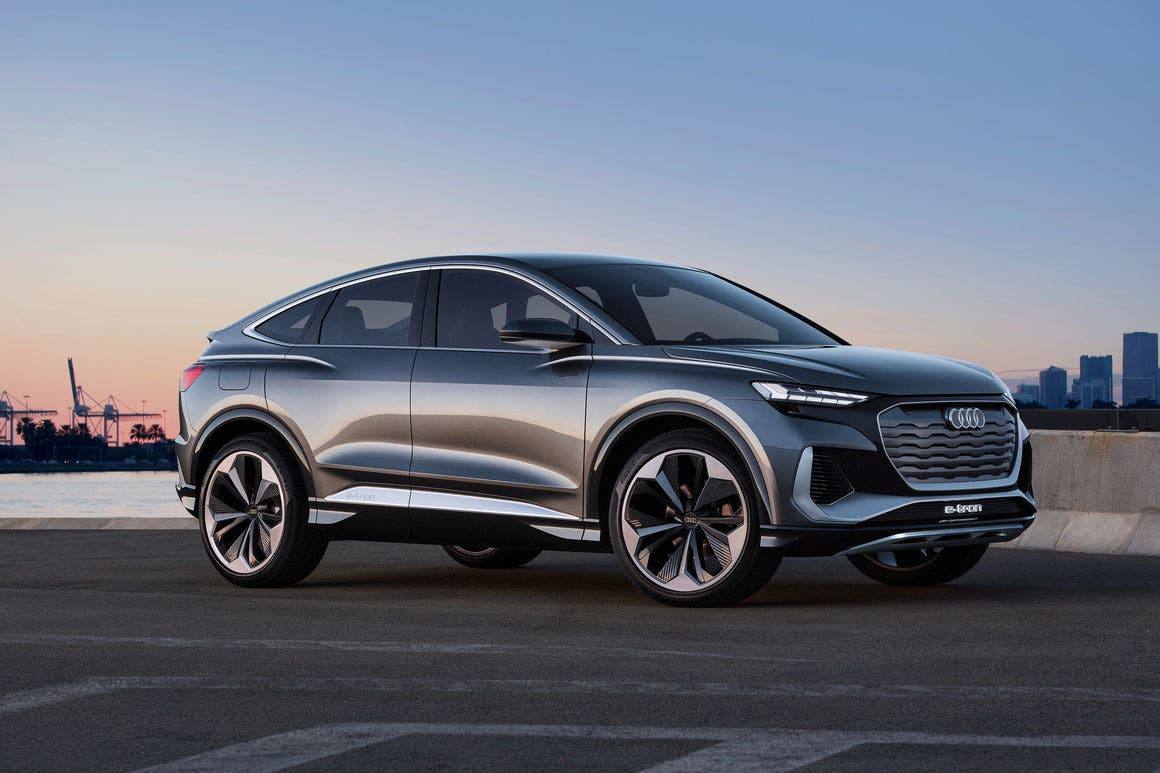 Learn about the new Audi e-tron SUV
Are you interested in purchasing a new SUV that has electric capabilities? Have you considered an Audi e-tron SUV from HJ Pfaff Audi? Did you also know that there is a brand new 2022 model coming out soon? Newmarket residents can currently find a 2021 Audi e-tron SUV and Sportback variant at our HJ Pfaff Audi dealership, but the new 2022 Audi e-tron SUV will include some new revisions to its options packages. You have come to the right place if you are wanting to learn about the new Audi e-tron SUV.  In this article by HJ Pfaff Audi, we share some information about a few of the features of the new 2022 Audi e-tron SUV being released shortly to the public! 
Click here to browse through our selection of Audi vehicles at HJ Pfaff Audi in Newmarket.
Packed with performance  
Beneath the e-tron's heavily creased bodywork are two electric motors, one located at the front axle and the other at the rear. Together they provide electronic all-wheel drive, but the rear motor does most of the work. In regular driving situations, they make a combined 355 horsepower and 414 pound-feet of torque. However, putting the transmission in Sport mode briefly unlocks 402 ponies and 490 pound-feet.
Interior comfort is plentiful 
The e-tron's most impressive technology is its electrified systems, but the five-seat crossover also has a cutting-edge and practical cabin. Its dashboard is packed with multiple high-resolution screens that include Audi's digital gauge cluster, called Virtual Cockpit, and two flush-mounted touchscreens in the center. Of course, there are a variety of upscale options such as a head-up display and massaging front seats to further round out the e-tron's sophisticated interior, which benefits from a flat floor thanks to its neatly packaged underfloor battery pack.
Plenty of connectivity and infotainment features 
Every e-tron's infotainment system runs through dual touchscreens, with a 10.1-inch display on top and an 8.8-inch unit below it. While the upper screen provides access to the standard Apple CarPlay and Android Auto apps as well as the available Bang & Olufsen audio system, the bottom screen is mainly used for controlling the climate settings. Along with several powerpoints, the system also features a subscription-based Wi-Fi hotspot; a wireless smartphone charger is optional.
To learn more about the new 2022 Audi e-tron SUV, we encourage you to get in touch with our team at HJ Pfaff Audi in Newmarket. Additionally, At Pfaff, there's no being handed around, no wondering if you got the best deal, and no haggling price in-person or ever. Just honest customer service that actually serves you, the customer. It's what we like to call: the Idealership. Click here to learn about the Pfaff Difference.
Click here to find our contact information, schedule a test drive, or speak with a representative.