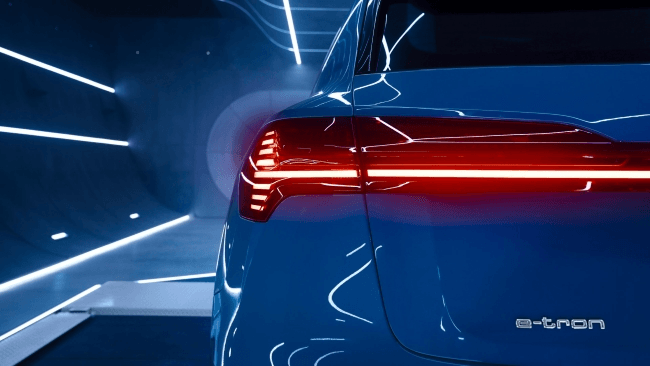 What makes a good car dealership?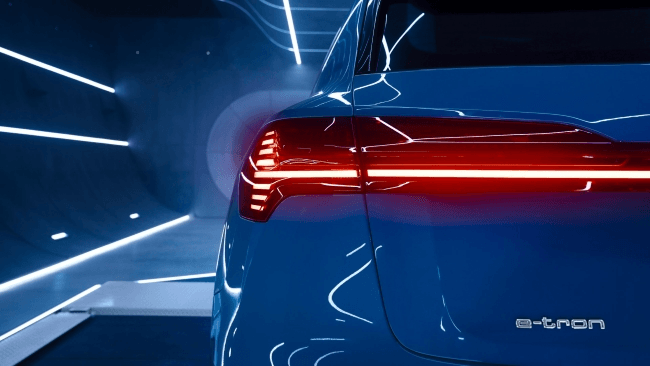 What makes a good car dealership?
There are many factors that go into a dealership to make it considered a "good" car dealership. From a quality selection of vehicles to high quality customer service, the dealership you choose should be able to check off a lot of boxes, after all, buying a car is a very large investment. At H.J. Pfaff Audi in Newmarket, we make it our mission to provide our customers with top quality in all aspects of the car purchase experience. If you are looking for what makes a good car dealership in Newmarket, then you have come to the right place!
Click here to schedule a test drive at our dealership today!
Responsiveness
Whether it's answering the phone, greeting a customer in the showroom or responding to an online sales inquiry, quick responses are critical in today's on-demand world. The kiss of death for any dealership, or any business, for that matter, is to keep customers waiting any longer than necessary. When customers feel ignored, they walk away.
Convenience
A drive-thru service bay, a comfortable customer lounge, Wi-Fi, coffee, cold drinks, online service appointment bookings, and shuttle service are among the conveniences that many modern dealerships offer. Performing service and repair work properly and on time, expediting paperwork quickly on the sale of new and pre-owned vehicles, these services are also important and keep customers coming back.
Presentation
A good selection of vehicles, well positioned on the lot and inside the showroom, how parts and accessories are showcased, the cleanliness of the floors, workspaces, and bathrooms, these details matter and will make customers (and staff) feel valued and comfortable.
Teamwork
Dealerships that work as a team exhibit certain confidence and purposefulness to their activities. Everyone, from receptionists and salespeople to service advisers and human resource managers, know and understand their respective roles within the organization. They engage with customers and colleagues in a positive manner, with the common goal of providing an exceptional customer experience.
The Pfaff Difference
The Pfaff difference is all about selling you a car the way you want to buy it. We're no longer operating with old-school sales tactics where different customers get different deals. With upfront pricing, you won't have to negotiate. We won't add any additional fees to your deal. If you have a vehicle to trade, we will give you a written offer with no obligation to buy any of ours. And you can't buy the wrong car with our return and exchange policy. Visit us today to experience the Pfaff difference.
If you are looking for what makes a good car dealership in Newmarket, then hopefully this article by H.J. Pfaff Audi has been of service to you! We encourage you to check out our inventory online or schedule a test drive today!
Click here to find our contact information, schedule a test drive, or to speak with a representative.