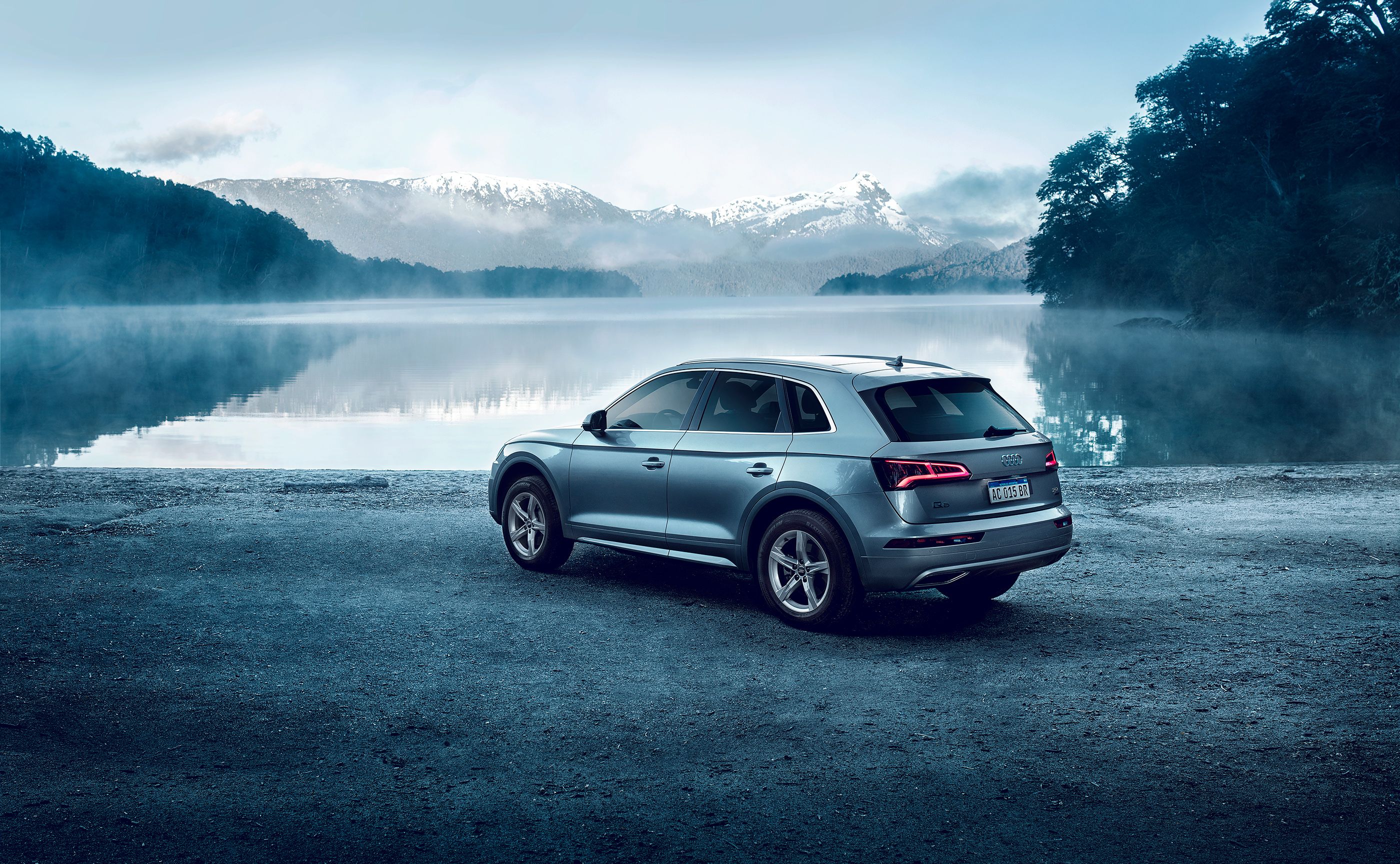 How to prepare your Audi for a road trip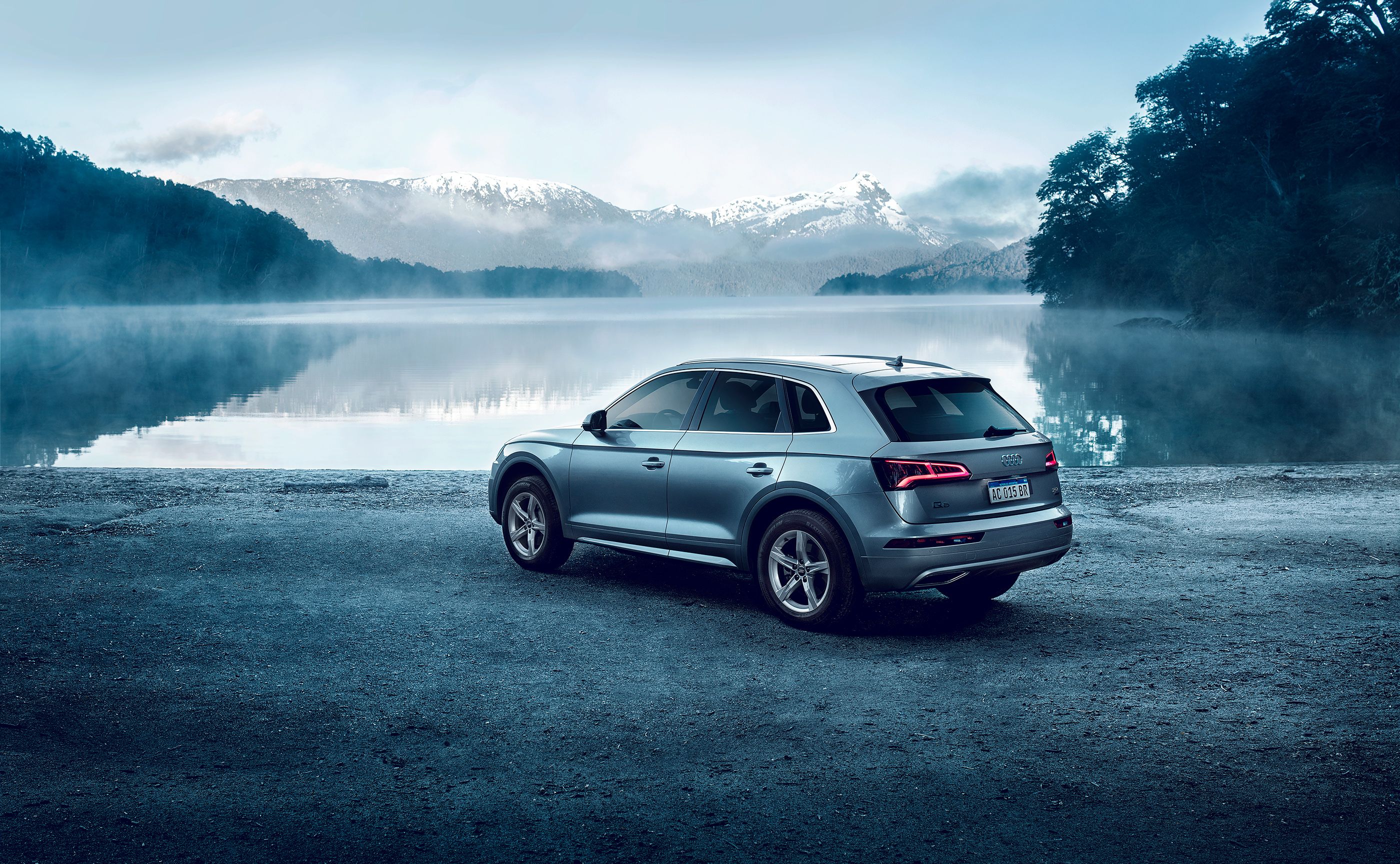 How to prepare your Audi for a road trip 
There's so much to do before a long road trip: plan the route, check the traffic, meticulously pack your bags, make adjustments to your schedule, run errands, and in the middle of all this action, you might forget to prepare for one of the most important aspects of your trip, your transportation. The car you choose to drive for your road trip should be reliable and in the best working condition. Driving a car that has not been serviced is asking for trouble, especially on a long drive. You don't have to give your car an entire overhaul before a road trip, but there are some basic things you should check out before you hit the old dusty trail. Audi vehicles are very reliable, powerful, spacious, and can provide you with the utility you need for long road trips. At HJ Pfaff Audi, we have a large selection of Audi vehicles that you can choose from that would be perfect for those weekend warrior-type families. In this blog, we take a look at a few things you can do to prepare your Audi vehicle for a road trip. 
Check your fluid levels and clarity 
Your Audi relies on a few basic fluids for optimal functioning in the most vital areas of your vehicle: your engine, brakes, transmission, steering, and radiator. When one of these systems' fluid becomes filled with debris, is leaking, or isn't full enough, it can lead to devastating problems that will certainly result in safety issues and a nice parking spot on the side of the road with your name on it. You should be sure to check the level and clarity of your: engine oil, brake fluid, transmission fluid, power-steering fluid, and coolant. In fact, you should always keep extra coolant in the trunk of your car just in case. You might further consider taking your car in for a tune-up or an oil change before a long road trip, and request that all of your fluids be inspected. It is best to have this service performed a few weeks before you intend to leave, in case an area needs further servicing.
Check your tires 
Your tires are what connect you safely to the road, and before a road trip it is essential to make sure that you have four working tires in good condition. You can have your tires rotated and topped off with air before a long road trip, this will reduce the extensive wear on certain tires. Furthermore, having your tire wear patterns inspected before the trip can also illuminate other areas of concern in your vehicle, such as suspension issues and wheel alignment. It's best to have these issues addressed before leaving for a long trip.
Check your brakes 
This goes without saying, but your brakes are critical for your safety, especially on long drives. When we go on a long trip, we often don't know what the terrain will be like ahead. Many steep mountains and hills can wreak havoc on our brake systems, and it's important that your brakes are ready for the wear. You may consider replacing the brake pads before the trip, having the rotors and calipers inspected, and having a certified technician at HJ Pfaff Audi check the fluid clarity.
Check your safety features
Most people skip this step when preparing for a road trip, but it's one of the most important. You should always check the safety features on your car to avoid getting a ticket from a police officer and to ensure your safety in various weather conditions. Windshield wipers, headlights, brake lights, turn signals, and emergency lights should all be checked out prior to the drive. You should also pack an emergency kit, complete with a spare tire kit, first-aid kit, towels, bottled water, snacks, coolant, and roadside safety reflectors. It couldn't hurt to be more prepared!
Preparing your Audi for a road trip is very important for many reasons, including the ones listed above. If you are planning on taking a road trip in your Audi and you are looking to have it prepared for the adventure, then our HJ Pfaff Audi dealership can get you ready to go! We encourage you to continue browsing through our website for more information about our selection of Audi vehicles. Additionally, click here to learn more about the Pfaff Difference!
Click here to find our contact information, schedule a test drive, or to speak with a representative.