Extended Saturday Service hours
Promotion Ends on 2019/11/30
Extended Saturday Service Hours!
Extended Saturday Service Hours Available Saturdays from
October 1
 to November 30.
This time of year, as the days get shorter and we all prepare for the cooler weather … the time just gets away from us.
We understand the dilemma and want to help you find more time in your week.
With Extended Saturday Service hours for the busy months of October and November 9am to 5pm we hope this will give you a few more hours for that all important vehicle maintenance to be looked after.
Speak with our Service experts today* at (905) 836-1238 to book your appointment, or book online right here: BOOK APPT
*We would encourage a conversation in order for us to prepare and ensure all parts are available at the time of your appointment.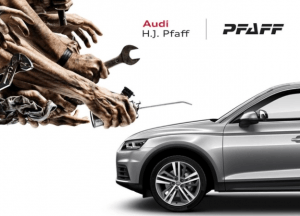 Questions about this promotion?