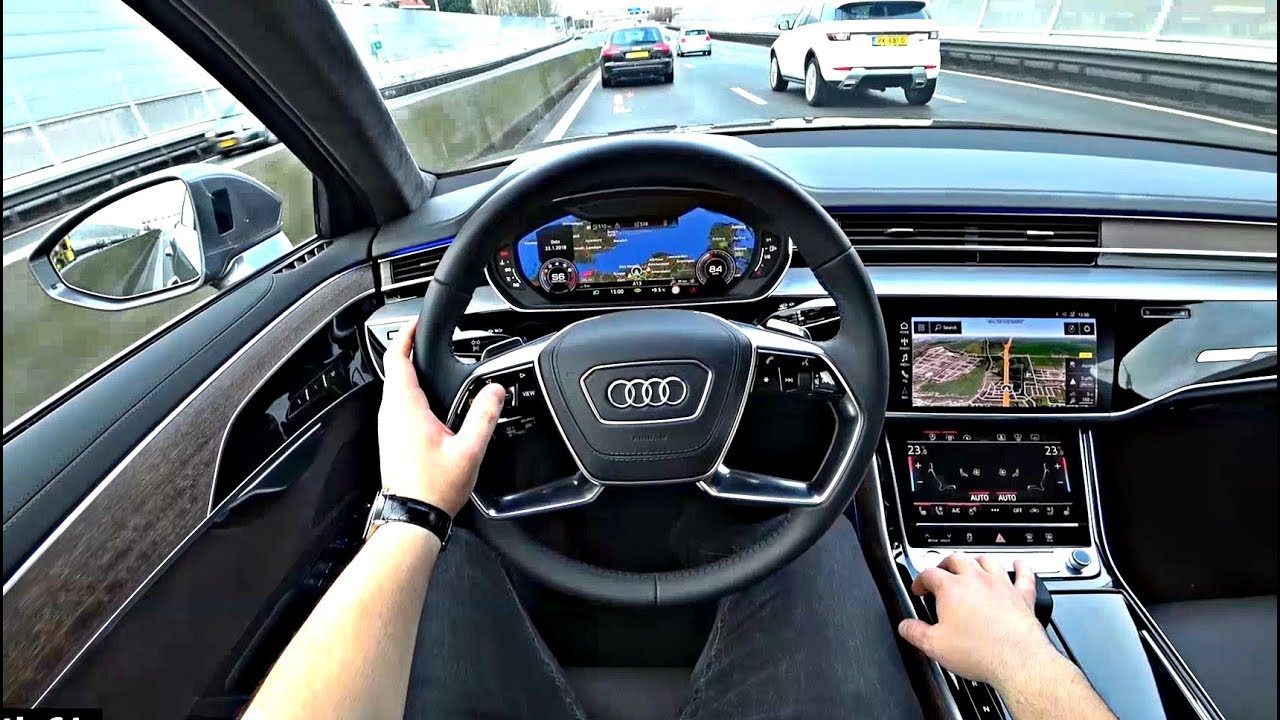 Some tips for test driving a new Audi vehicle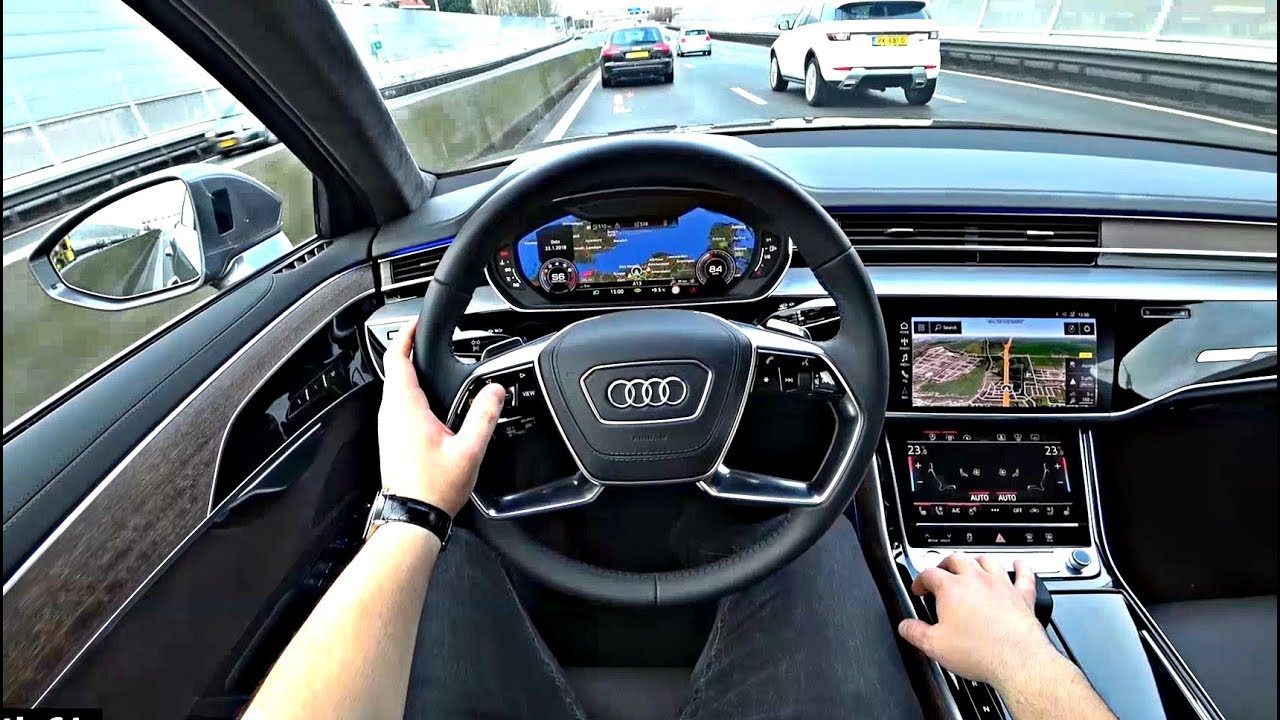 Some tips for test driving a new Audi vehicle
Choosing a new car can be stressful. Test drives can be especially stressful if you do not know what you are looking for. If you are in the market for a new or used car and you are looking at an Audi, congratulations! Audi makes some of the best cars on the road and you will never regret buying one. At our HJ Pfaff Audi dealership, we have a massive selection of new and pre-owned Audi vehicles that are waiting for you to take out for a test drive and park in your driveway permanently! The test drive is a vital part of the car buying process for many reasons. What better way to experience the power and features of the vehicle then by getting behind the wheel and driving it? This is especially true when you are wanting to buy a new Audi vehicle. In this blog, we share a few tips on test driving a new Audi vehicle. 
Make sure you are comfortable in the vehicle
This tip seems silly, but it is not. Test drives tend to be quick: get in, get situated, go for a spin. Whatever car you end up buying will be yours for quite some time, more than five years. You owe it yourself to get into the seat and get as comfortable as possible. Adjust the mirrors until you can see. Move the chair forwards and backwards and test out the lumbar support. Do whatever it takes to assess whether the Audi your testing is perfect. After all, there are plenty of other Audi models to choose from.
Make sure you test out the technology features 
Do not hesitate to go through some of the gadgets. You may not feel comfortable integrating your phone with a model that other people may drive, so feel free to ask your sales associate to sync their phone. Audi builds luxury cars that have luxury features. It is important you get acclimated with all of the incredible features your Audi will have. It might be overwhelming, since there are so many features to go through. Your local dealership sales associate will take you through your Audi's features to make sure you are comfortable.
Check out the safety features of the vehicle 
Feel free to ask your sales associate to demonstrate the safety features on your Audi. Almost every Audi on the road comes with a full complement of active driver assists which should be demonstrated. Assists like blind spot monitoring and cross traffic monitoring are easy to demonstrate, while more advanced forward collision braking and similar should be left to a professional to establish.
Make sure the car fits your needs 
The Audi A4 is a fantastic sedan that has the sort of driving dynamics you dreamed of when you were a child. What the Audi A4 does not have is passenger space for six people. In other words, make sure you are test driving an Audi that fits your needs, unless you want to test drive a car without wanting to buy it.
At HJ Pfaff Audi in Newmarket, ON, we are always encouraging our customers to schedule a test drive on our website. The test drive is very important in the process of choosing your next vehicle. Audi vehicles have a lot to offer in many ways so we recommend that you continue browsing through our website to learn more information. Additionally, click here to learn more about the Pfaff Difference.   
Click here to find our contact information, book a test drive, or to speak with a representative.